Inter President Steven Zhang: "Antonio Conte Was Right That Romelu Lukaku Is Special"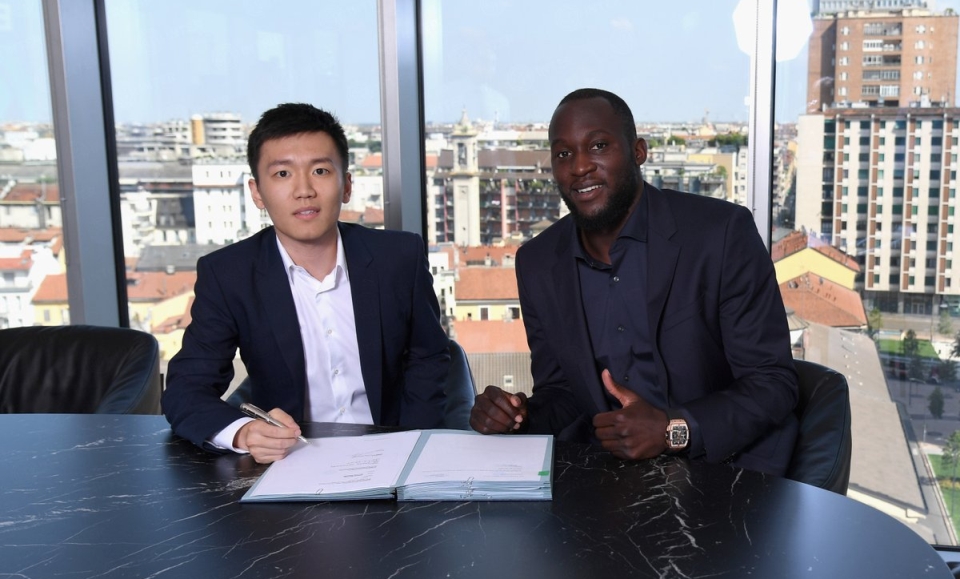 Inter president Steven Zhang has opened up about his feelings on the club, praising striker Romelu Lukaku and talking about plans for a new stadium.
The Nerazzurri President spoke to Italian broadcaster Sky Sport Italia a couple days ago in an interview released today, and it gives insight into the president's vision for the Nerazzurri.
Zhang speaks about the Belgian striker Lukaku in glowing terms, and highlights the 28-year-old's massive importance to the club.
He also explains why Inter owners Suning are prioritizing construction of a new stadium, and links it to a broader plan to modernize the club.
Inter won the scudetto under Suning's ownership last season, but have also fallen into major financial problems due to the COVID-19 pandemic, and the interview offers a window into the president's thinking about the future.
At a time when Suning's control of Inter looks to possibly be insecure, the president shows that he is still heavily involved in the club in this interview.
On Lukaku Zhang had this to say:
"All players are important, even those not on the pitch. However, Lukaku is special, not only as a player who scores many goals but also as a person."
"He has a big heart, friendly to everyone, affectionate, polite, always shows respect to everyone. It is rare to see someone with such a big heart."
The president continued that "I remember two years ago that Conte asked for him insistently, and he was right to ask for this large investment, [Lukaku] is the right player."
Zhang also commented on plans for a new stadium for the Nerazzurri:
"It is very important to provide an innovative home for the club," he said, "to provide a 'next-level' experience for the fans."
"Without it we would lag behind other clubs that have already provided a better stadium for their fans."