Ex-Argentina Boss Praises Inter's Arturo Vidal Ahead Of Copa America Clash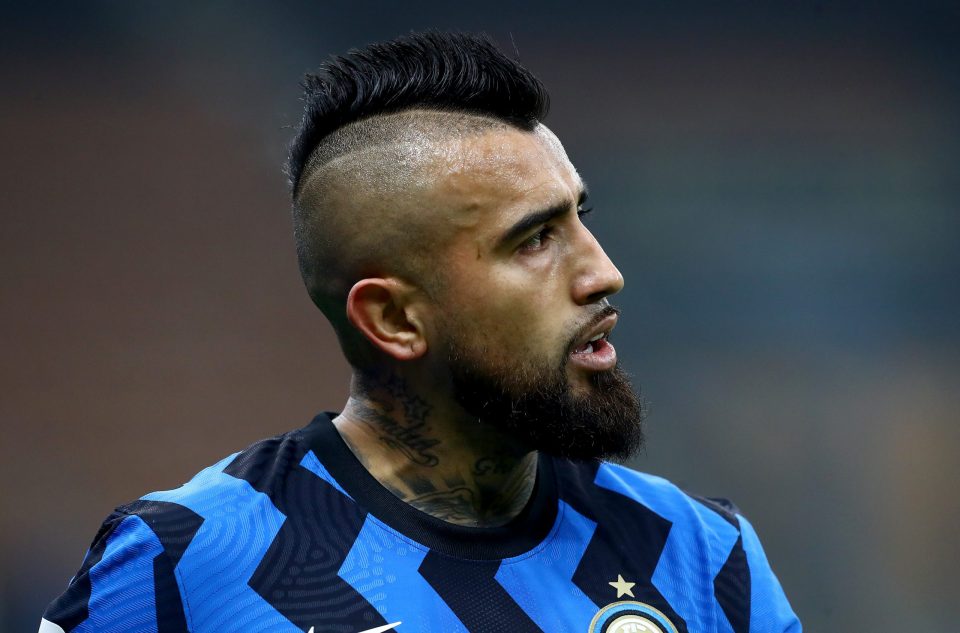 The ex-Argentina national team boss Sergio Batista has been talking about Inter midfielder Arturo Vidal ahead of the Copa America this summer, according to a report in the Chilean media today.
During an interview with La Tercera, Sergio Batista made his admiration for the Chile midfielder clear. Arturo Vidal has appeared 119 times for his country, picking up 32 goals along the way.
"He is a player that any coach would like to have with them on the pitch. Argentina does not have a player like Vidal, who has proven his worth in the best leagues."
Arturo Vidal has struggled to impress during his 23 appearances for Inter after joining the Nerazzurri in 2020. In the past though, he has been a key player for quality sides such as Juventus, Bayern Munich, and Barcelona.
The 34-year-old has won league titles in Italy, Germany, and Spain during his long career, but the UEFA Champions League has always evaded him.