Ex-Juventus Midfielder Mohamed Sissoko: "Antonio Conte's Inter Farewell Will Cause Problems Even Though Simone Inzaghi Is A Good Coach"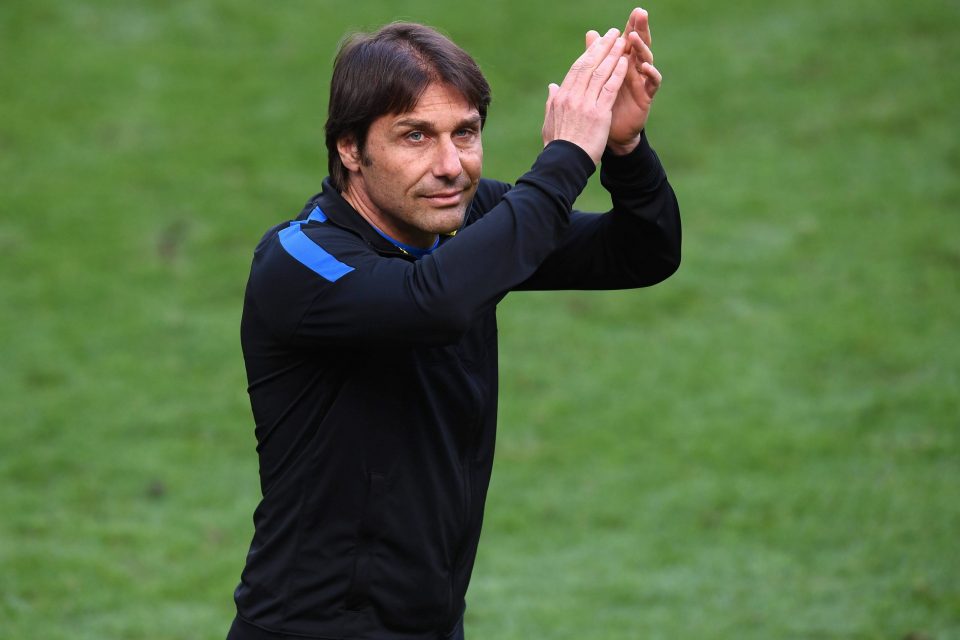 Former Juventus midfielder Mohamed Sissoko has predicted that Inter will struggle to defend the scudetto next season with the departure of former head coach Antonio Conte.
Speaking to tuttojuve.com the ex-Juve man named his old club as favourites for next year's crown under new manager Max Allegri, remarking that in spite of Simone Inzaghi being a good coach he might not have the ability to bring Inter up to last year's level.
The former Mali international with 33 international caps suggested that Allegri would be able to bring out the winning qualities at the Bianconeri faster than Inzaghi would be able to do so with the Nerazzurri.
Allegri took over from Conte at Juventus in 2014, winning five scudettos in a row before departing in 2019.
His replacement Maurizio Sarri also won the league title, the club's ninth consecutive including the three won under Conte prior to Allegri's arrival, before the Bianconeri's run of titles was ended last season under Andrea Pirlo.
Sissoko remarked: "I see Allegri doing well at Juve because as I said he is still a winner."
"Inter, on the other hand, will probably be caused problems by Conte's farewell, even though Inzaghi is a good coach."