Inter's Alexis Sanchez Officially Set To Miss Most of Copa America Through Injury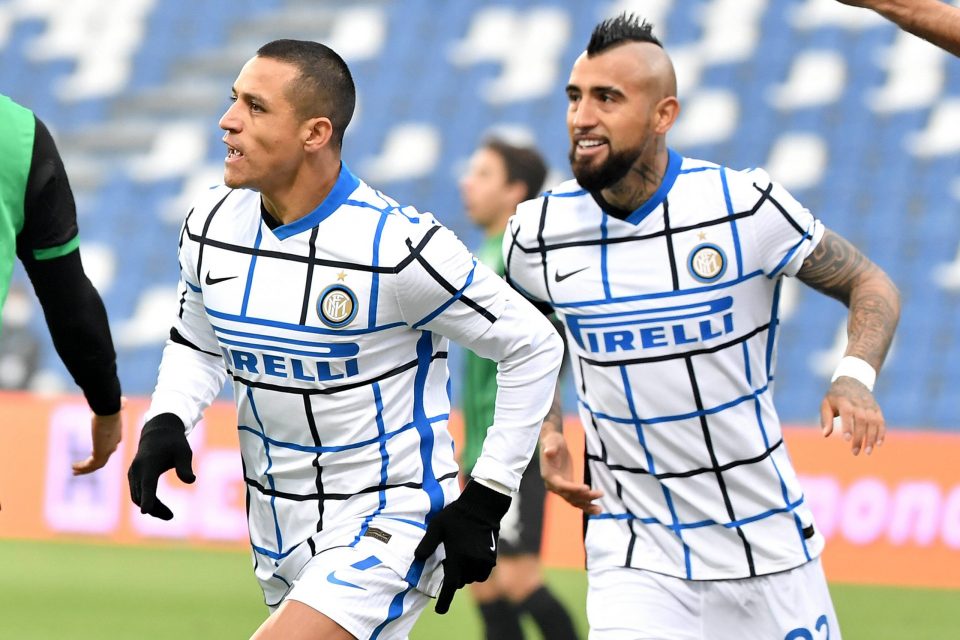 The Chilean FA has announced that Alexis Sanchez will miss the majority of their Copa America campaign after suffering a muscular injury in training.
The Inter forward has suffered an injury to the plantar muscle which means he will definitely miss the opening stage of the tournament. That means Chile will be facing Argentina, Bolivia, Paraguay, and Uruguay without their most influential player.
Two of Chile's most successful and famous players of the past decade are currently on the books at Inter, in Alexis Sanchez and Arturo Vidal.
The Nerazzurri were hoping that the Copa America will act as an opportunity to showcase the two players to clubs that may look to buy them in the summer. The same can be said for Uruguay's Matias Vecino.
Alexis Sanchez could even miss the quarter-finals if Chile manages to reach that stage in the tournament, but he could still be sent home early if the medical staff decide he is not fit.