Steven Zhang Remains Committed To Building Inter A New Stadium, Italian Media Report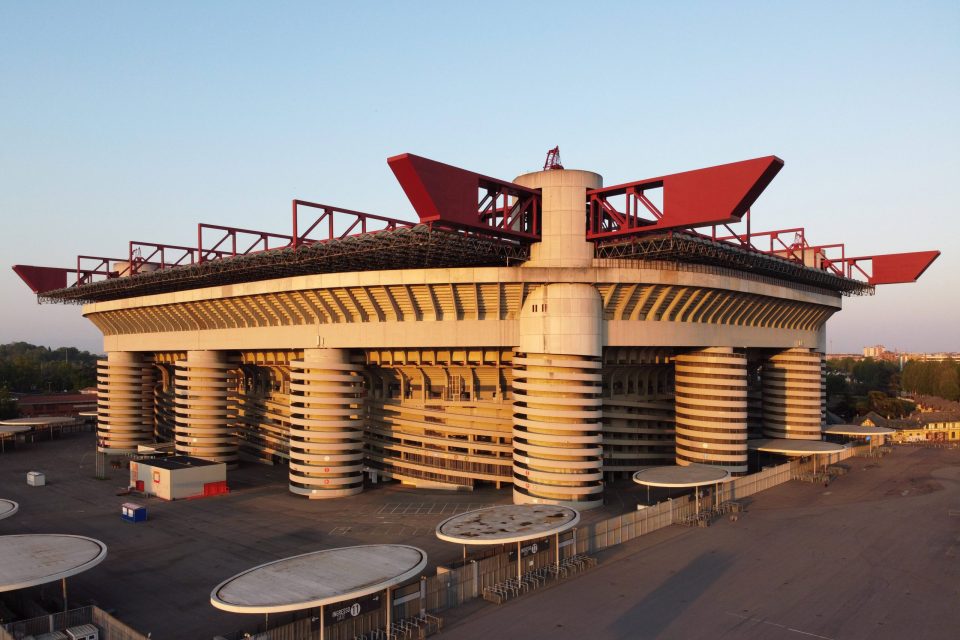 Inter owner Steven Zhang has continued to express his desire to build Inter their own stadium in the near future, according to a report in the Italian broadcast media today.
As was discussed in Steven Zhang's interview with Sky Sports recently, a bespoke stadium for the Nerazzurri is high on the agenda of what the Suning Group wish to achieve during their time as owners of Inter.
"It is very important to build a new stadium, an innovative structure for the club. To provide a level experience for the fans. Without it, we would lag behind other clubs who have already provided a better structure for the fans."
Inter currently shares the Stadio Giuseppe Meazza, also known as the San Siro, with its city rivals AC Milan. Without privately owning their own stadium, neither of these clubs are able to enjoy the same level of sponsorship income or matchday revenue as Juventus do.
Juventus building the Allianz Stadium was a huge part in them becoming the most globally recognised club in Italy, and played a big part of their Serie A domination until Inter's 2020/21 Scudetto.