Torino Boss Ivan Juric Has No Interest In Inter's Andrea Ranocchia, Italian Media Report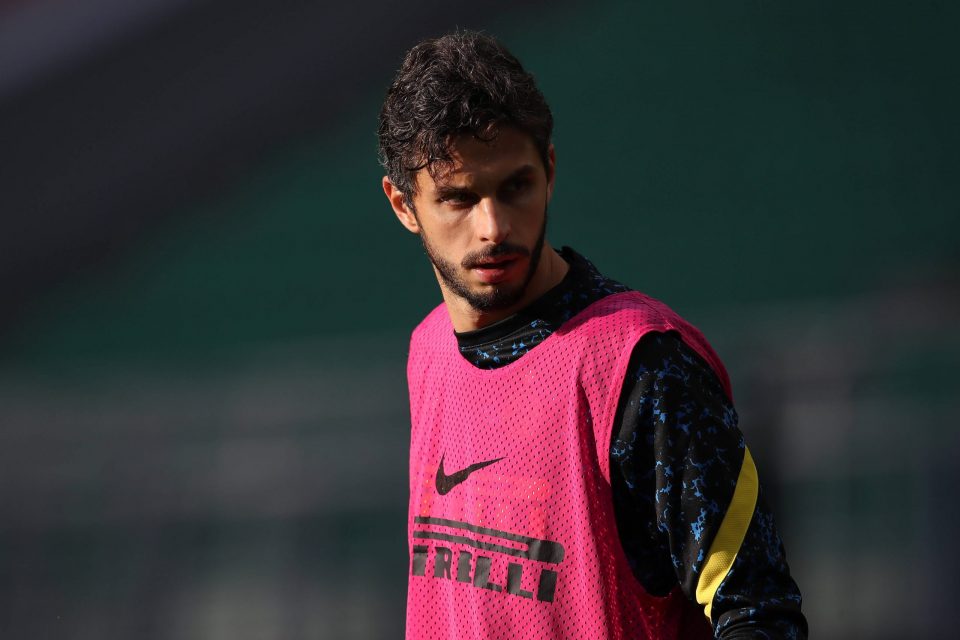 New Torino boss Ivan Juric has ended any speculation that the club may look to sign Inter's Andrea Ranocchia this summer on a free transfer, according to a report in the Italian media today.
As has been reported by Tuttosport, the ex-Hellas Verona boss has no interest in ageing players that are being released by other teams. He wants to build a quad that is fresh, young, and hungry for success.
Andrea Ranocchia is out of contract with Inter this month, although the Nerazzurri have offered both he and Ashley Young one-year extensions. They both have a week to respond before they start to negotiate with other clubs.
Another player that was reportedly offered to Ivan Juric was Fiorentina's Martin Caceres, but he also has no interest in him for the exact same reasons as Andrea Ranocchia.
Both players would have been low-cost solutions to Torino's defensive struggles, but the coach has made his feelings clear.