Inter Defender Aleksandr Kolarov: "After We Beat Juventus, We Knew The Scudetto Was Only A Matter Of Time"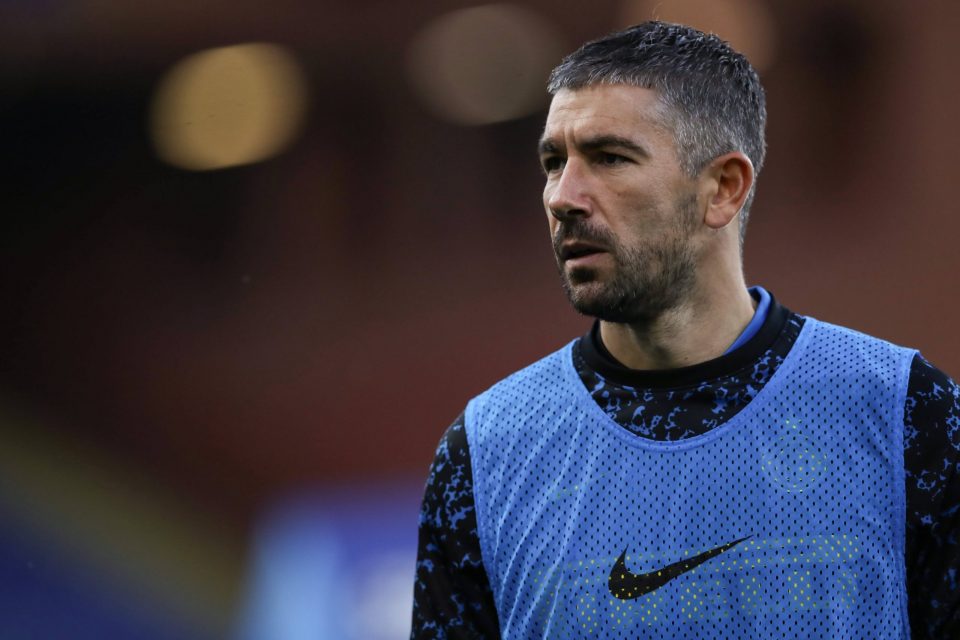 Alexandr Kolarov believes that the 2-0 victory over rivals Juventus in January was a key moment in Inter's path to their first scudetto in eleven years.
In an unpublished interview for the "I M TOGETHER" project, reported by FCInterNews, the Serbian gave his thoughts on the progression of the season, identifying the win against Juve as a moment which solidified the team's confidence and self-belief.
In the next match after the Juventus win Inter drew 0-0 against Udinese, but following that went on an eleven-match winning run which effectively took them to the front of the pack in the chase for the Serie A title.
Kolarov acknowledges that the season is full of ups and downs, and small but important moments, but he regards the Juventus match from January as the event that propelled them through the rest of the season.
The 35-year-old made seven appearances for the Nerazzurri in Serie A, though he was also thought to be an important dressing room leader for Antonio Conte's side.
About the significance of the Juventus match Kolarov explained:
"The season was long, but our awareness of our strength came against Juve, who were the team to beat."
"In that match we crushed them, and something changed in us; we knew that the scudetto would only be a matter of time."
"I M TOGETHER" can be watched here: