Inter Midfielder Stefano Sensi: "We Were The Best After Nine Years Of Juventus Domination."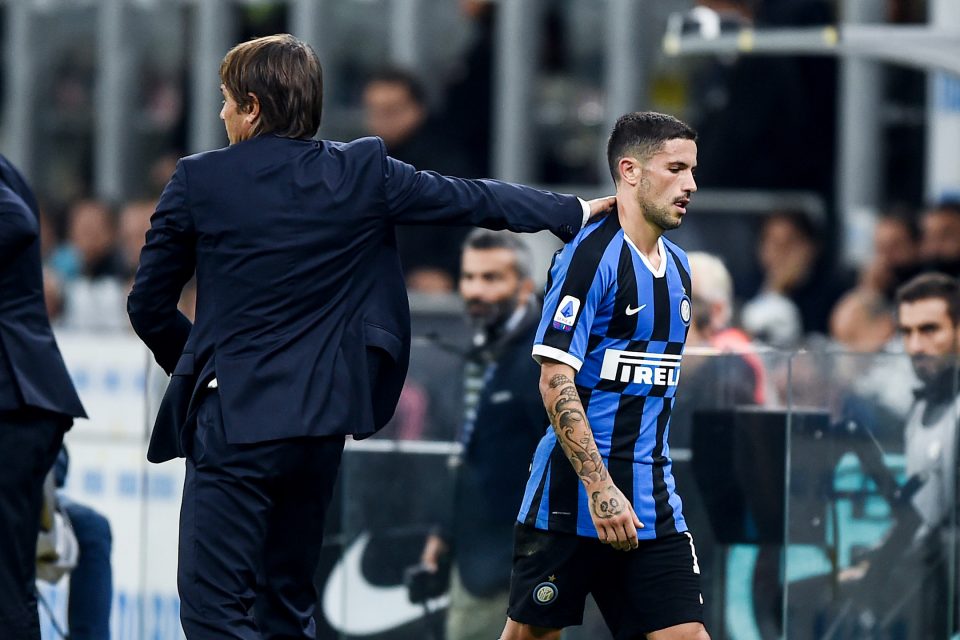 Inter were the preeminent side in Serie A last season, bringing to an end an unprecedented run of domination by rivals Juventus in the league.
This is the opinion expressed by Inter midfielder Stefano Sensi in an interview included in the "I AM TOGETHER" documentary on Inter's official YouTube account.
Followers of the Italian top flight over the past decade will have almost come to expect for the Turin giants to be favourites for the scudetto after they won three straight scudetti under Antonio Conte, and then a further five under Max Allegri.
This was not always the case, however, as prior to that run the title went to Inter on two occasions under Jose Mourinho before future Juventus boss Max Allegri snatched the title with Inter's city rivals AC Milan.
However, after that, Juventus were certainly the team to beat in Serie A, and it was the arrival of former Juventus boss at the Giuseppe Meazza which heralded an improvement in the Nerazzurri's fortunes dramatic enough to finally topple the Bianconeri.
Sensi gives his thoughts on how this came to be the case:
"We can say that this year we were the best after nine years of Juve domination, and this is the result of the great work that we have done."
He elaborated: "The fans are fundamental to us, we can say that we missed them a lot, and that we can't wait for them to come back."
"After all this time without them, hearing their chants and the encouragement that they show us will be fantastic."
"I M TOGETHER" can be watched here: