Chelsea Make €60M Offer Plus Marcos Alonso To Inter For Achraf Hakimi, Italian Media Report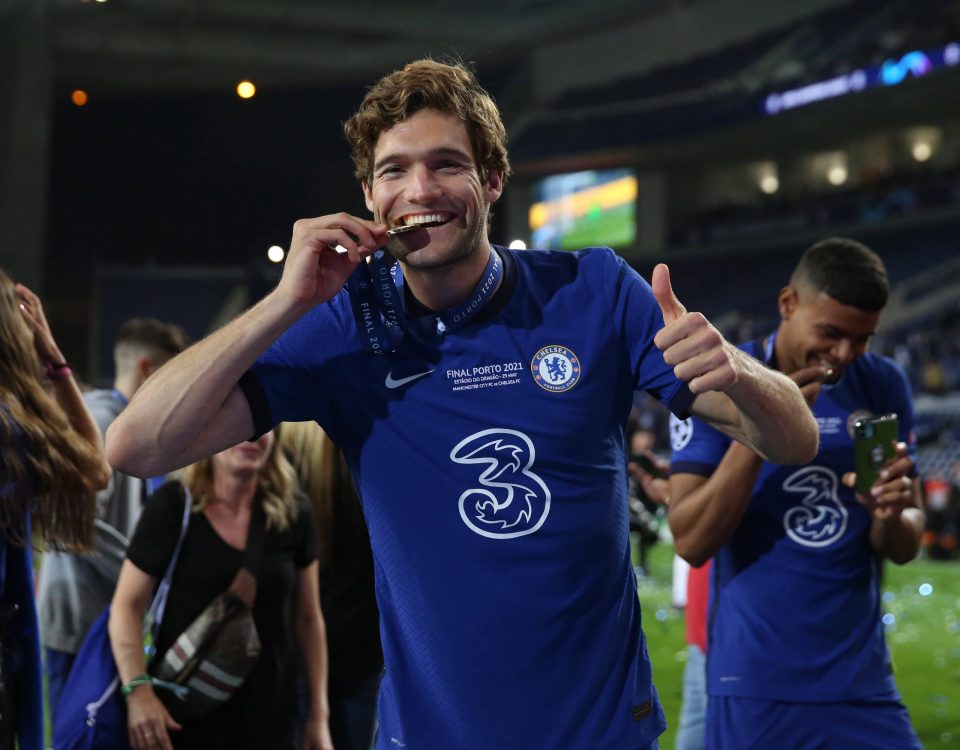 Chelsea have added Marcos Alonso to their initials offer of €60 million for Inter's Achraf Hakimi, according to reports.
This according to the online edition of La Repubblica who report that the Premier League club have submitted an offer for the Moroccan which includes not only the €60 million from their initial offer but would also see the Spaniard go the other way.
Inter are thought to be demanding a minimum of €70 million for the 22-year-old, with offers from Chelsea and PSG prior to day having gone no higher than €60 million, an amount which would not persuade the Nerazzurri to sell.
However, the Spaniard is thought to be one of Inter's top targets for the left side of the squad, and his inclusion in a deal could be enough for the Nerazzurri to allow Hakimi to depart.
It remains to be seen how Chelsea's rivals PSG respond to the development, with the French club thought to be ready to improve their initial offer to €65 million, but at this moment it appears that Chelsea's offer is the one most likely to persuade Inter.