Inter's To Kick Off Preparations For Next Season At Appiano Gentile On July 8th, Club Confirm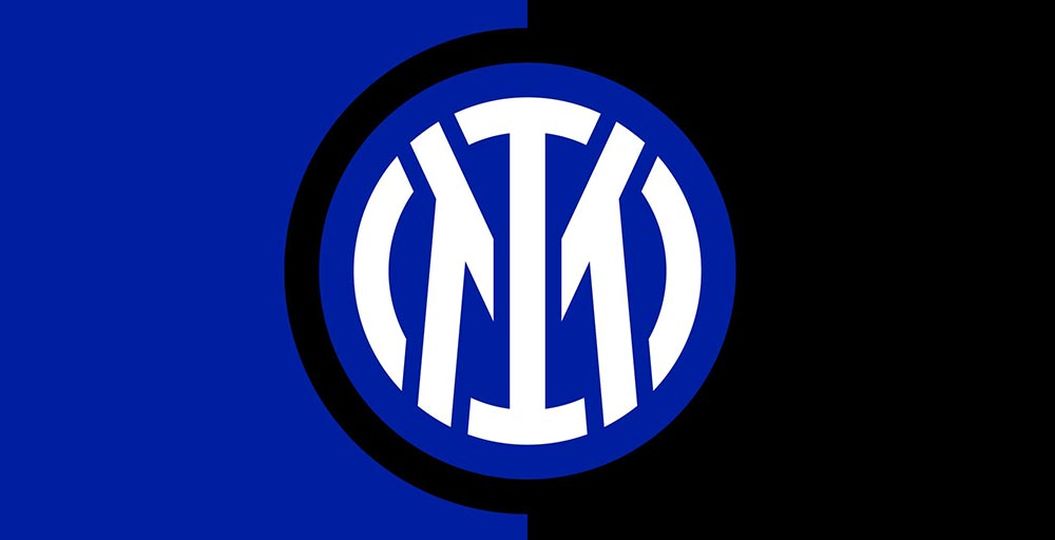 Inter's squad will begin to join new head coach Simone Inzaghi to beging preparations for next season on July 8.
The Nerazzurri's official site confirm that the squad will begin to arrive at the Suning Training Center on that date to begin work on next season's sporting endeavours.
Not all squad members are expected to return immediately, with some players set to still be otherwise engaged with their international teams during the summer.
As such, it will be determined when each player is in the right condition to return and begin work with Inzaghi based on the scope and intensity of their participation in international football, with many Nerazzurri players involved at the Euros and Copa America among other competitions.
This pre-season is an especially significant one for the Inter squad, as they are set to make the adjustment to the demands and methods of a new tactician after having become used to the style of now-departed head coach Antonio Conte the previous two seasons.