Inter Defender Aleksandr Kolarov: "With Fans In The Stadium, Inter Would Have Won The Scudetto Even Sooner"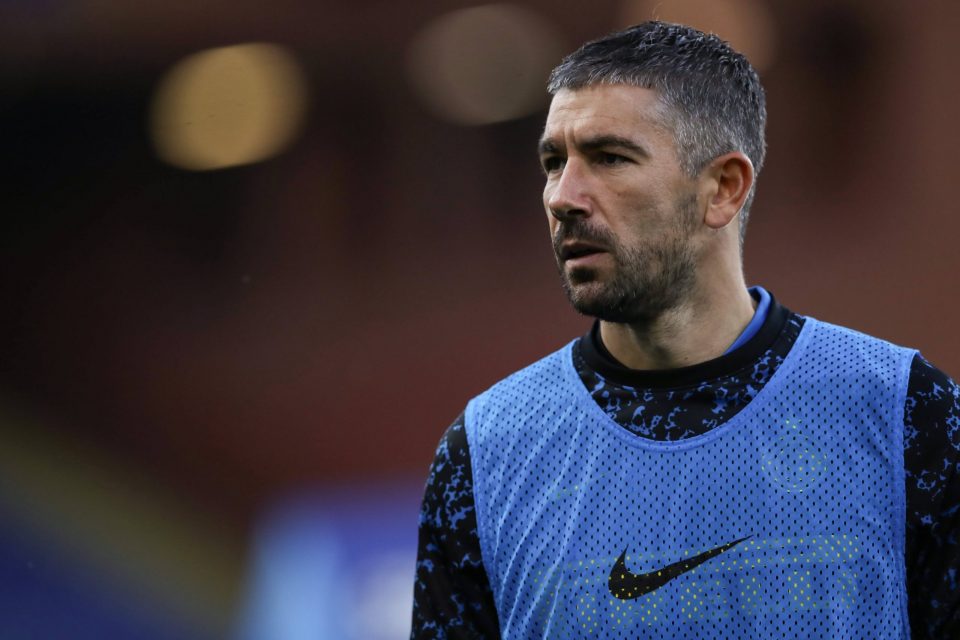 Aleksandr Kolarov believes that Inter could have won the scudetto last season even sooner had they been able to enjoy the support of fans in the stadiums.
Interviewed in an unpublished scene from the new documentary "I M TOGETHER" on the club's official YouTube channel, the Serbian praised the Inter supporters, and suggested that the absence of fans hurt the Nerazzurri rather than helping them despite their success.
Despite the feeling of triumph experienced by many Nerazzurri supporters, the circumstances of Inter's first scudetto win in eleven years are slightly bittersweet, due to the lack of fans in stadiums to celebrate and cheer the team on.
Kolarov's comments reflect this feeling, and show a belief that Inter fully deserved their success in the season.
Inter are one of the most well-supported teams in Serie A, and in many respects missed the support of fans in stadiums as much as anyone.
Kolarov's words:
"The empty stadiums have favoured some teams, who have played beyond their levels. Had our fans been there we would have won the scudetto even earlier."
"I M TOGETHER" can be watched here: