Ex-Inter Wing-Back Roberto Carlos: "Achraf Hakimi Is Like Cafu Or Javier Zanetti, One Of The Best Right-Backs I've Ever Seen"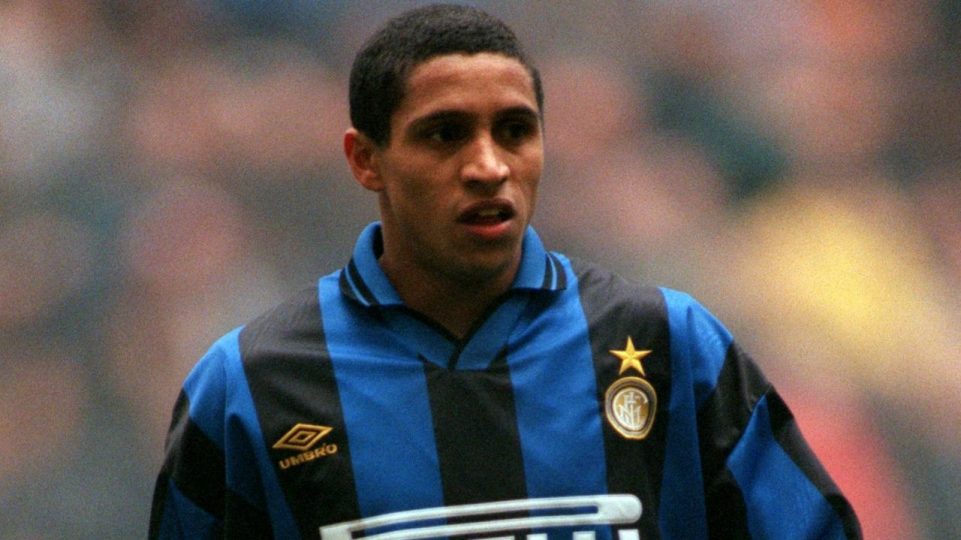 Former Inter wing-back Roberto Carlos gave his thoughts on the special qualities of Nerazzurri wing-back Achraf Hakimi.
Speaking to the Twitch channel of Italian journalist Pierluigi Pardo, as reported by FCInterNews, the former Inter, Real Madrid, and Fenerbahce left-back praised the 22-year-old Moroccan as a unique talent.
The Brazilian made his point by comparing Hakimi's profile to that of several legends of Inter and Serie A, emphasizing that the Moroccan is a talent who can put himself among an elite historical group.
Carlos also talked about his time with the Nerazzurri, explaining that he enjoyed the experience and giving his praise to the club and the supporters for making his stay enjoyable.
Carlos spent only one season at the Giuseppe Meazza, making 34 appearances and scoring seven goals in all competitions before joining Real Madrid where he would become one of the most acclaimed players of his generation in his position.
However, in the interview he shows that he still holds a place for the Nerazzurri in his heart and keeps an eye on Serie A.
On Hakimi, he said this:
"Hakimi is a Cafu, a Zanetti, one of the strongest right-backs I've ever seen. Maicon? He wasn't just a full-back, he did everything."
Carlos also talked about his experiences at Inter: "My year at Inter was wonderful. I thank [former Inter owner Massimo] Moratti and the fans."