Video – Inter Highlight All Goals Scored In Weekend League By Official ESports Team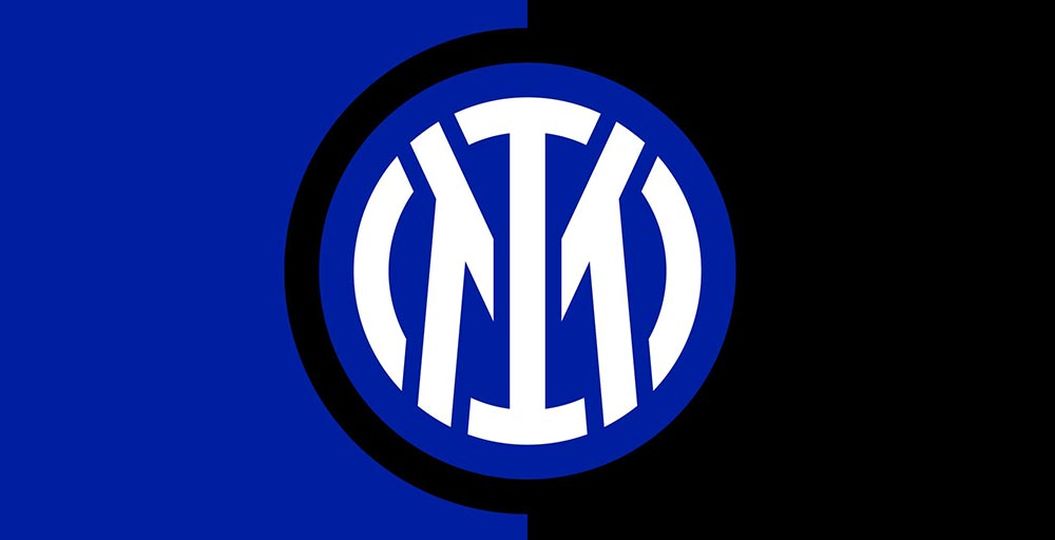 Inter have posted a compilation video of some of the best goals from the club's official ESports team.
The video encourages fans to get an interest in the official ESports team by demonstrating some of the impressive feats which are achieved by the club's players in the Weekend League.
Furthermore, the club encourage fans to have their say on which of the goals is the best, bringing wider engagement with and recognition of the Esports team's accomplishments.
The text of the tweet reads: "ESPORTS Watch all of our #InterEsports Weekend League goals! Which one do you rate the most?"
🎮 | ESPORTS

Watch all of our #InterEsports Weekend League goals!

Which one do you rate the most? 👇 pic.twitter.com/FuRAVGf9r0

— Inter 🏆🇮🇹 (@Inter_en) June 21, 2021