Standard Liege Coach Mbaye Leye: "I Hope Inter Linked Zinho Vanheusden Stays, Depends On Financial Issues"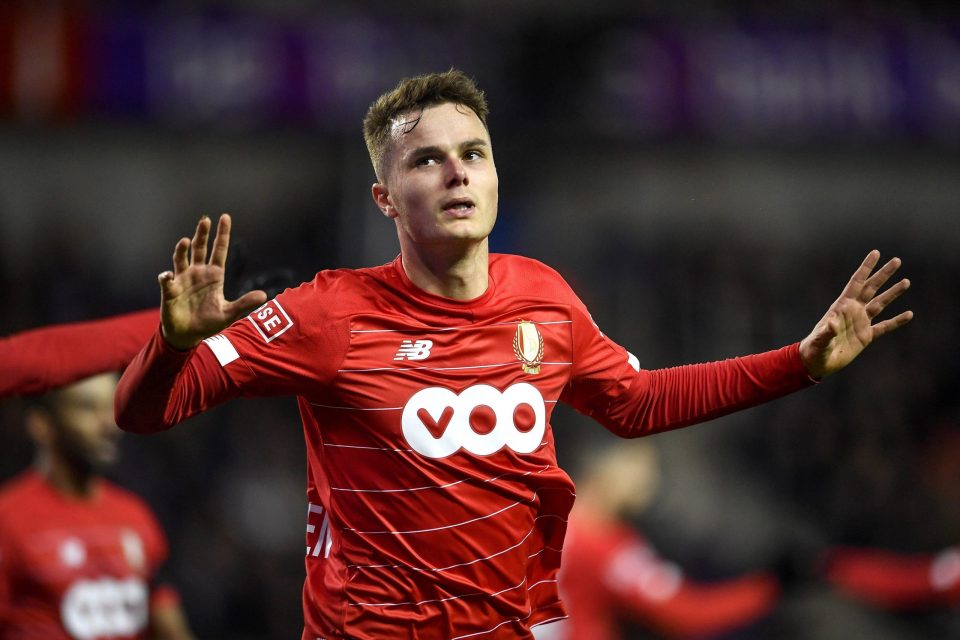 Inter have been linked with Standard Liege defender Zinho Vanheusden in the summer, with the possibility of the Nerazzurri exercising a €16 million buyback clause in the deal which saw him go to Standard from the Giuseppe Meazza.
However, speaking to Belgian media outlet voetbalprimeur, Standard manager Mbaye Leye states that he is hoping that the 21-year-old will remain in Liege for next season.
The manager praises Vanheusden's qualities, and considers the Belgian an integral player in his Standard project, though he is also aware of the possibility that the player could depart.
Standard's financial situation, like that of Inter and many European clubs, is problematic at the moment and the club could look to make sacrifices in the transfer market for the stability of the club.
However, with the Nerazzurri also looking to meet strict financial targets in the summer, it is unlikely that they would consider putting €16 million towards bringing Vanheusden back to the club despite his qualities.
About the defender, Leye had this to say:
"I have no idea what will happen, but I hope that Zinho stays with us longer."
"This is a situation in which Standard, Zinho, and Inter have to figure things out. Zinho has everything I'm looking for in a player: winning mentality, grit, and leadership.
"But remember, Standard has to find an economic balance. We'll see what the situation is like on July 1."