City Of Milan Mayor Beppe Sala: "New Stadium For Inter & AC Milan Can Only Be Built Under Right Conditions"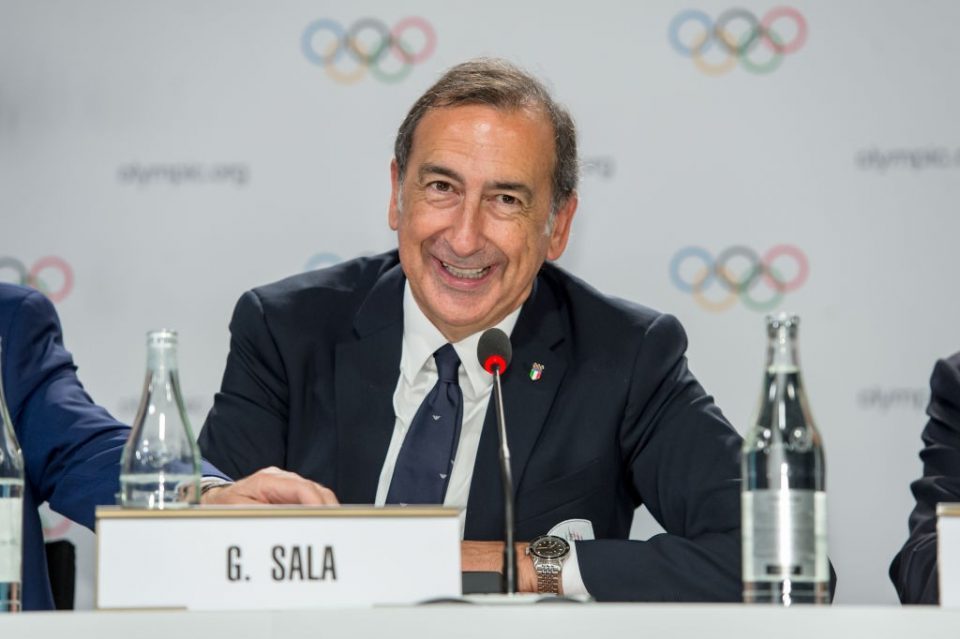 Milan Mayor Giuseppe Sala has spoken about the proposed new stadium for the Milan clubs Inter and AC Milan, stating that the project could move forward but that the San Siro is still an important symbol of history and sentimentality.
Speaking to Sky Sport, the Mayor explained that there are still issues to work through before construction on the new stadium can begin, but that the stadium could also have major benefits.
Sala also talked about plans for the San Siro to be the venue for the opening ceremonies of the 2026 Winter Olympics, which for him highlights the fact that the current arena is still a great symbol of Milan's sporting heritage, and he explained that it could be a special venue for such an occasion as opposed to a new stadium.
"San Siro will be the inaugural venue for the Winter Olympics in 2026, this is written in the application dossier," Sala said.
"Should there be a new stadium in its place there would be no problem with the IOC Organizing Committee, but this would be an extraordinary venue to inaugurate the 2026 Games. It represents the occasions of many victories, even if I understand the needs of the teams."
Sala explained that the key conditions needing to be met for the proposal to move forward concern the real estate developments around the stadium:
"The potential problem is not with the stadium itself, but with the real estate developments surrounding it. If conditions are right, we will move forward."
"In modern football," he added, "new stadiums can help teams who are experiencing financial difficulties."
Changing the subject, Sala, an Inter fan, also remarked on the occasion of the Nerazzurri's Scudetto win last season:
"I experienced the celebration from the control room of the Prefecture, it was not exactly the same thing," he laughed. "For the first time in my time as mayor both Milan clubs have qualified for the Champions League. I'm sincerely happy about that."