Romelu Lukaku: "I Really Felt The Affection From The Inter Fans After Europa League Final Loss Against Sevilla"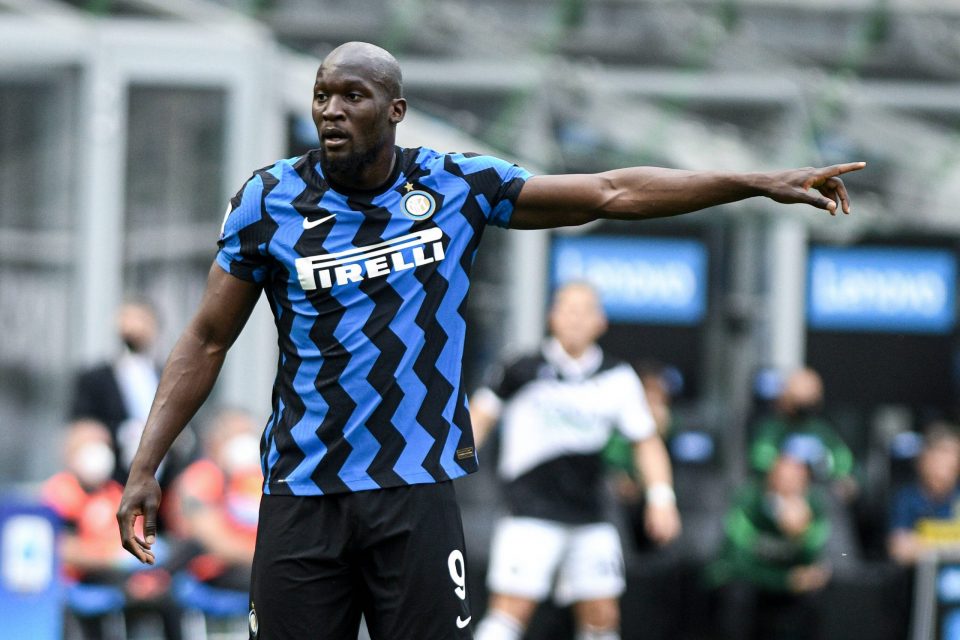 Romelu Lukaku has spoken about his relationship with Inter supporters, and opened up about his emotional response to his last two years as a Nerazzurri player.
In a feature interview with Italian magazine L'Uomo Vogue, the Belgian spoke about his feeling of being loved and supported during the highs and lows of his time in Milan.
The 28-year-old focused in particular on the loss to Sevilla in the Europa League final last season, and explained how the experience made him determined to win for his teammates and fans despite the disappointment at missing out on a major trophy.
In just two seasons the Belgian has scored 64 goals from his 95 appearances in all competitions, and he has already entrenched himself as a firm fan favourite.
Whether the team has been in good form or not, the player has rarely disappointed.
The Belgian finished the Serie A season with the most combined goals and assists of any player in the league as he helped spur the Nerazzurri on to a hugely important Scudetto triumph after missing out on the Europa League one year prior.
Speaking about the Europa League final loss Lukaku had this to say:
"After the Europa League final, despite the defeat, It was a good response from the fans, who showed me they really love me with the amount of affection I received."
"At that moment," he continued, "I realized that I would do anything to win with Inter, to help my teammates win a trophy. And then when we won, we all received great love, because we achieved an important success after a very long time."