Denmark Goalkeeper Kasper Schmeichel: "What Happened To Inter's Christian Eriksen Was Traumatic"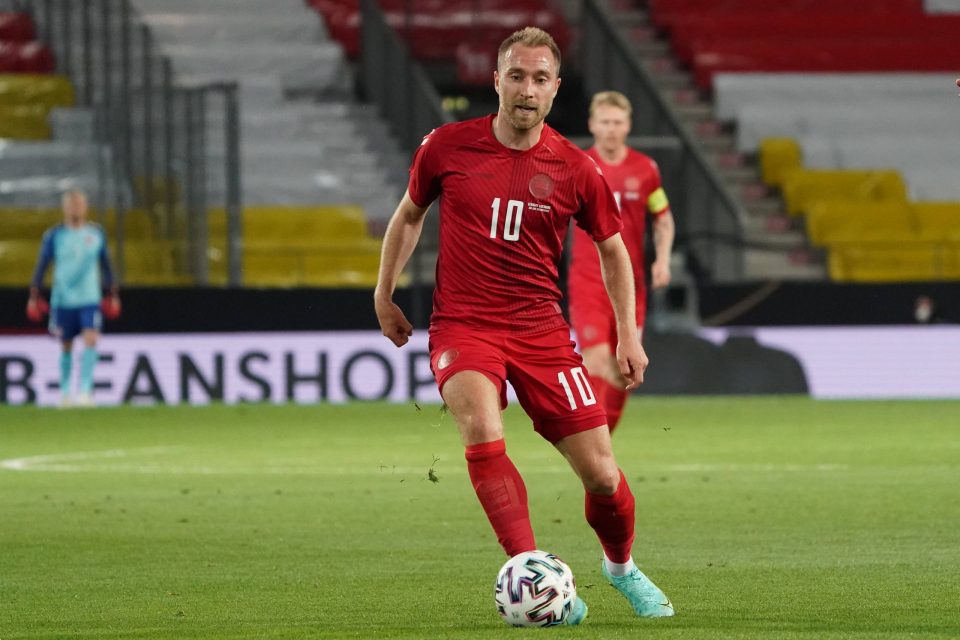 Denmark goalkeeper Kasper Schmeichel has spoken about his emotional response to the health emergency suffered by Inter midfielder and Danish captain Christian Eriksen last Saturday.
Speaking to US broadcaster CNN, as reported by FCInterNews, the Danish shot-stopper spoke about the reaction to the Inter man's collapse being one of shock and anxiety, but also registered his happiness at the 29-year-old having survived and seeing his condition improve.
Schmeichel stated that seeing his teammate collapse in the match against Finland was a "traumatic experience" and was happy that it did not end with a situation any more tragic than it did.
The Leicester City keeper spoke about how he and the rest of Eriksen's Danish teammates still feel very connected with the midfielder and have visited with him, and that the occasions he has had to be with Eriksen has went well.
Eriksen will miss the rest of Euro 2020, but it is not known what the future will hold for him in football after that, with more tests needed to determine whether continuing on the pitch would be safe.
"I think a couple of guys they hugged quite tightly [during the meeting with the team]. But it was really nice to see him healthy and in a good mood. He came while we were training, it was nice to see him," Schmeichel declared.
"I was lucky to be able to visit him in the hospital and see him there, but many guys were seeing him for the first time. So of course, the training stopped right away and everyone went to him.
"Seeing him again was really important, it gave us the opportunity to concentrate on the match against Belgium because we were under pressure in a footballing sense. On the pitch, on the other hand, we played with freedom and a strong identity."