Simone Inzaghi Still Wants Manuel Lazzari Despite Claudio Lotito Relationship, Italian Media Report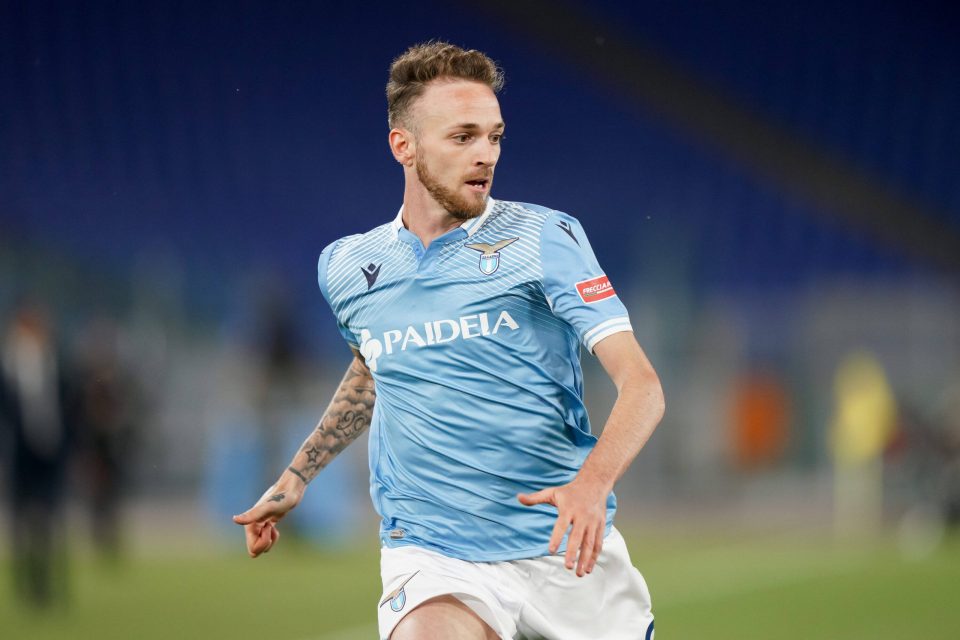 New Inter boss Simone Inzaghi still has his heart set on bringing Manuel Lazzari to the San Siro this summer despite the huge obstacles in the way of that transfer, according to a report in the Italian print media.
As has been reported by Il Giorno earlier today, Simone Inzaghi is determined to renew acquaintances with the Lazio wing-back who he has worked with and admired for years.
Now that Achraf Hakimi is set to leave Inter for Paris Saint Germain, it frees the Nerazzurri up to go after their own targets. They are only prepared to commit about €15 million towards the Moroccan's replacement through, meaning Manuel Lazzari will prove to expensive.
Lazio President Claudio Lotito is also not likely to want to help Simone Inzaghi in any way after he left the club for Inter just before he was supposed to sign a new deal with Lazio after five years at the club.