Florida Cup CEO Ricardo Villar: "Americans Want To See Big Clubs Like Inter Play"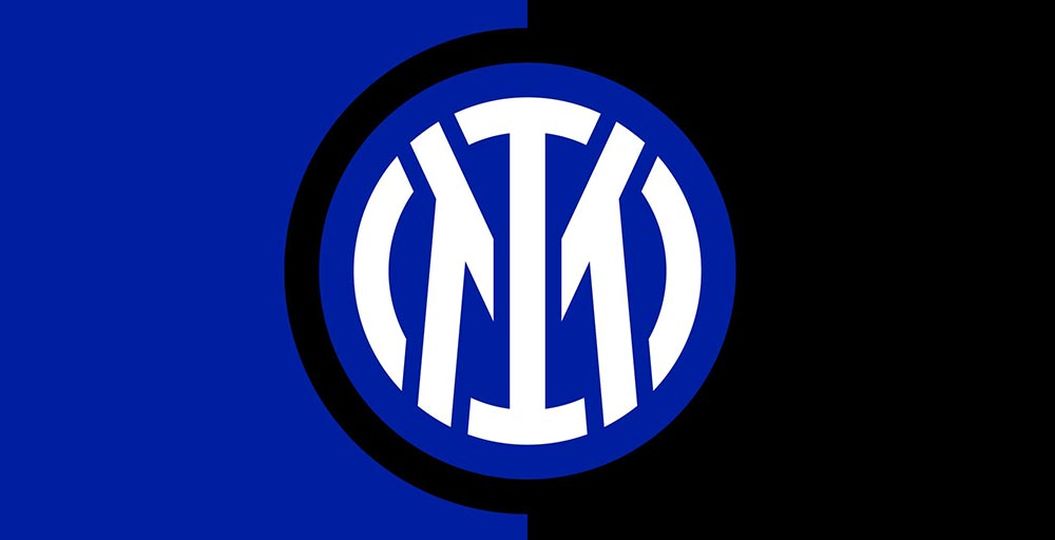 Roberto Villar, organizer and CEO of the Florida Cup, has given his thoughts about the appeal of the event to American viewers, as he gave his appraisal of the presale of tickets for the event.
Speaking to Brazillian broadcaster CNN Brasil, as reported by FCInterNews, the organizer noted that there is a significant demand among American fans to watch major European clubs live, and that this is part of the rationale for holding the tournament.
Set to be held in Orlando, Florida between July 25 and July 28, the pre-season tournament will feature matches between the likes of Inter, English clubs Arsenal and Everton, and Colombian club Milionarios.
The event represents a commercial opportunity for the Nerazzurri as well as a way to reach supporters who are not usually able to watch the team in action live in Italy and Europe.
As Villar notes, demand for the event is not only coming from Orlando residents who live close enough to conveniently attend, but also is coming from other parts of the US where residents are happy to take advantage of an opportunity to see teams like Inter play.
Villar explained:
"Ticket sales are doing well and when we look at local purchases, we see that 45% are from states other than Florida. Americans want to see big clubs play and we intend to cater to them."
"European clubs were trying to open up new markets and some leagues, such as Germany, encourage clubs to participate in events away from home. In Brazil, our first contact was with teams and managers who had a broader view of the market and wanted to promote their brands internationally."