Fiorentina To Offer A Loan Deal For Inter's Stefano Sensi, Italian Media Report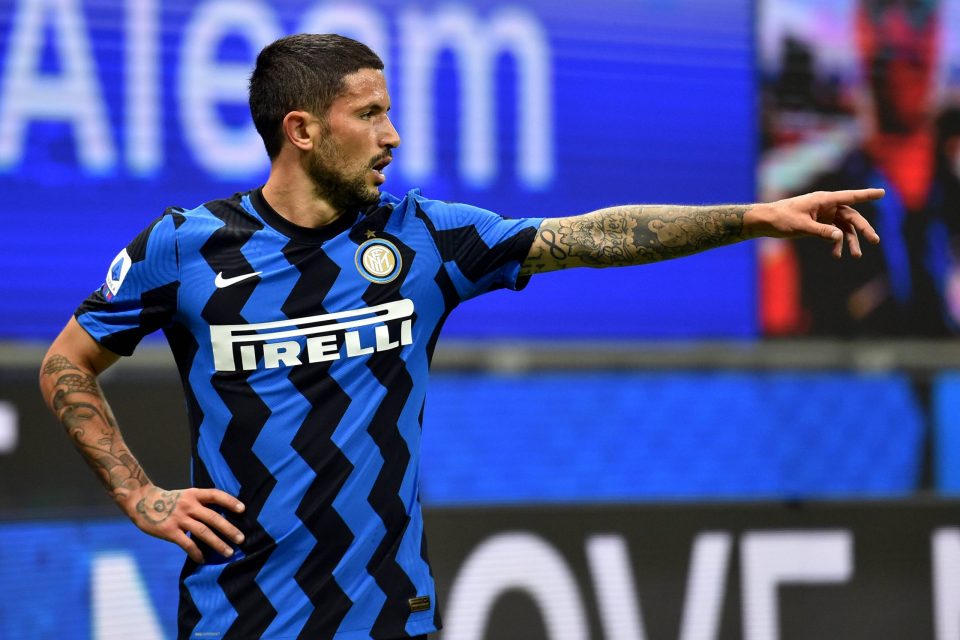 Fiorentina look set to make a formal offer for Inter midfielder Stefano Sensi after his latest injury problem, according to a report in the Italian print media.
As has been reported by La Nazione, Fiorentina are not holding back in their admiration of the ex-Sassuolo midfielder and want to move negotiations along swiftly.
They are willing to offer to take the player on loan for one year, with a compulsory €13 million fee to be paid at the end of the season.
Seeing as Inter paid €20 million to Sassuolo for his services in 2020, it is not likely that they would accept such a low fee at the end of the loan. There is a chance though that given the club needs cash, they will accept the offer.
Stefano Sensi has never stayed fit enough for long enough at Inter to show his true skill, and his latest injury kept him out if Italy's Euro 2020 squad.