Franz Beckenbauer: "Inter Almost Signed Me In 1966"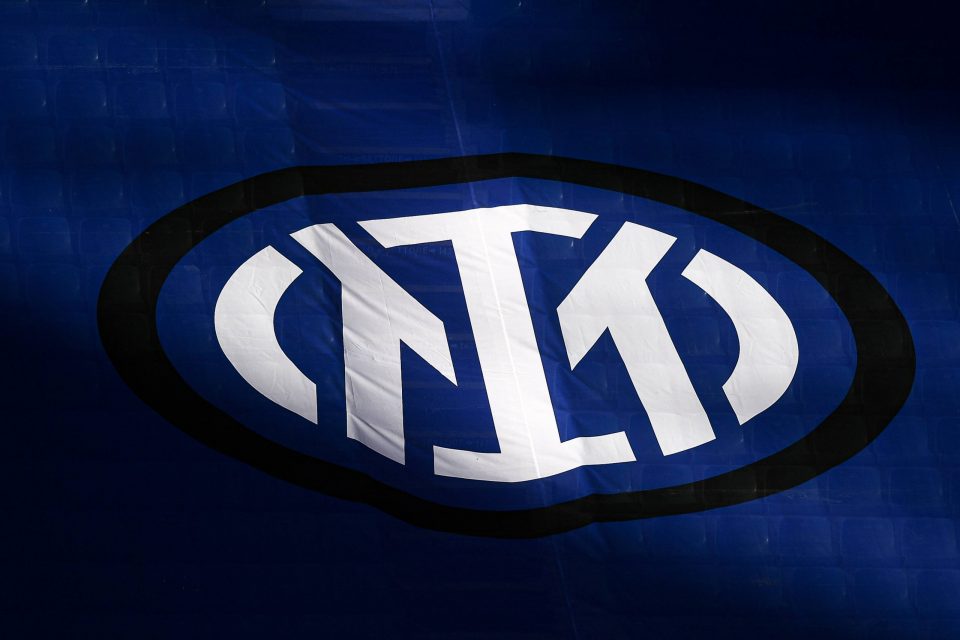 German football legend Franz Beckenbauer has explained how he almost signed for both Milan clubs at different points in his career, according to a report in the German media.
speaking during an interview with the famous German tabloid Bild, the German World Cup winner explained how he nearly signed for Inter back in 1966, and he also very nearly signed for AC Milan as well.
"I have sympathized with Italy all my life. I almost didn't play there too. In 1966, Inter wanted to take me; a year later, Milan looked for me."
Franz Beckenbauer also then said that Italy is a country he has always been fond of and held a soft spot for. It is clear that he wishes he had spent some time playing club football in Italy.
"Nothing ever came of it because at that moment the Italian League had imposed a ban on foreigners. So I stayed at Bayern Munich."
Instead of moving to Italy, the now 75-year-old spent almost his entire playing career at German giants Bayern Munich. He made 427 appearances for Bayern Munich, picking up 60 goals in the process.
In terms of international football, he made over 100 appearances for what was then called West Germany, scoring 14 times.