Nerazzurri Treble Hero Maicon: "Always Grateful To Inter Fans For Love They Show Me"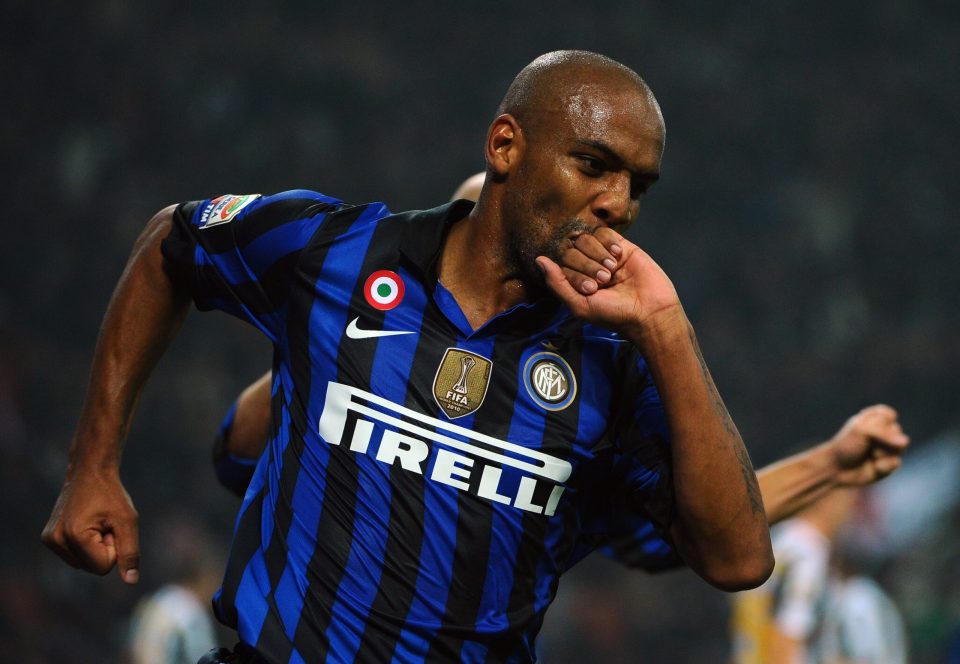 Legendary former Inter fullback Maicon has spoken about his time with the Nerazzurri and his relationship with supporters.
Speaking to Sammarinese broadcaster RTV San Marino, as reported by FCInter1908, the Brazillian reflected on his time with the Nerazzurri, where he won numerous trophies including the treble in 2010.
The 39-year-old is in San Marino with his new club Tre Penne, but he is still regularly recognized for his accomplishments with Inter, with fans often greeting him and asking for his autograph.
Maicon joined Inter from Monaco in 2006, and went on to make 249 appearances for the Nerazzurri in all competitions, with the peak of his Inter career in the eyes of many supporters being his key role in the treble win under Jose Mourinho where he made 52 appearances and scored seven goals.
The treble and his time spent Inter is still a source of great pride for the Brazillian, as he explains:
"I'm really happy, remembering these important moments in my career is always wonderful. I always have to thank the Inter fans and also the Italian fans because they have always been nice to me."
"We have done something beautiful in life," he continued, "My children are happy because they will know how much good their dad has done in his career. Everywhere I go in Italy people welcome me like this, I thank everyone because it is something that excites me a lot."
On his future in football, he had this to say:
"As long as my body supports me I will be on the pitch. When I start to become a burden on my teammates and coaches, I will stay at home."