Simone Inzaghi Is Increasing His Preparations For Inter's Pre-Season Fixtures, Italian Media Report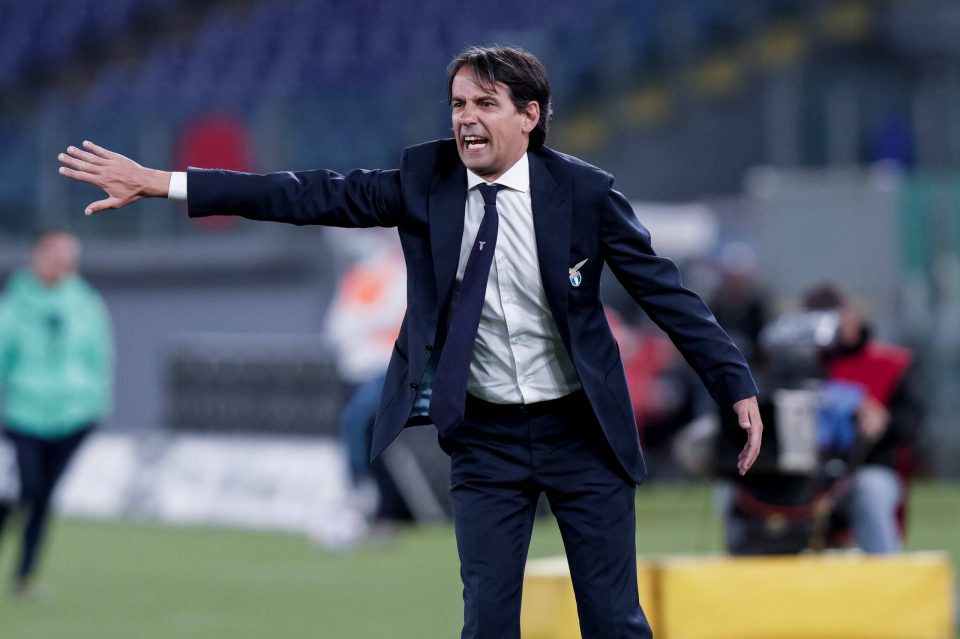 Simone Inzaghi is very close to properly beginning his journey of trying to defend the Serie A title that Antonio Conte won with Inter last season, with pre-season fixtures being the first test, according to a report in the Italian media today.
As has been reported by Tuttosport, the fixture list for pre-season has been almost completely finalised so Simone Inzaghi can start to plan which players, tactics, and systems he wants to test against which opponents.
The ex-Lazio boss and his team will be together from Thursday 8th July for the training camp in Appiano before they fly to the United States of America to compete in a friendly tournament.
That is where they will face Arsenal, Everton, and Millonarios in that tournament in America before heading to Tel Aviv for the biggest test of the summer. That is where they will play Diego Simeone's title-winning Atletico Madrid team.