Ex-Nerazzurri Defender Riccardo Ferri: "Beppe Marotta Is The Only Person At Inter That's Unsellable"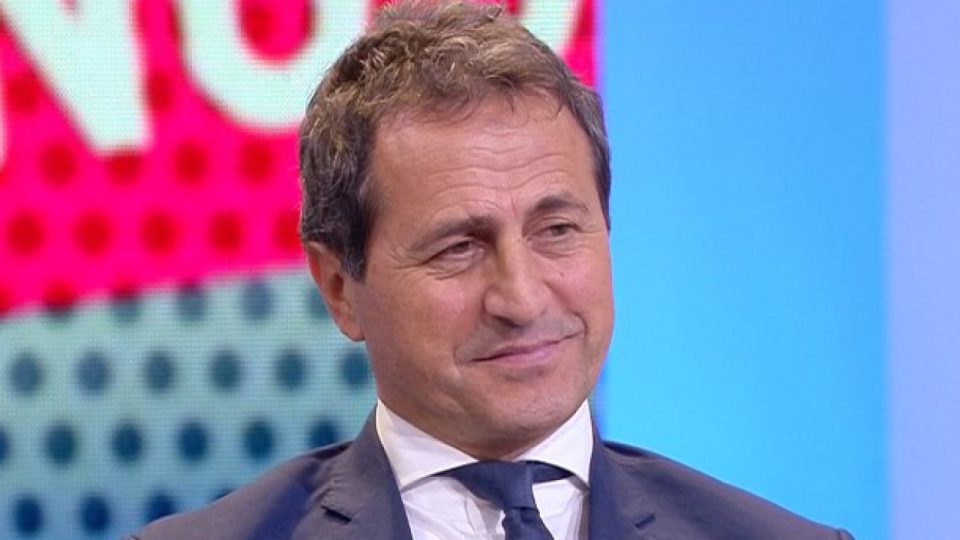 Former Inter defender has spoken about the importance of CEO Beppe Marotta at Inter, commenting that the Executive is of paramount importance to the Nerazzurri's sporting project.
Speaking to Italian news outlet Tuttomercatoweb Radio, as reported by nerazzurrisiamonoi.it, the 57-year-old responded to the press conference held with Marotta and new Inter manager Simone Inzaghi.
He is optimistic about next season under Inzaghi, and believes that the former Lazio boss will not be a step down from the departed Antonio Conte.
For Ferri, the continuity of Marotta's vision of the club has provided continuity, and is what allowed the Nerazzurri to win the Scudetto for the first time in eleven years, finally overtaking Juventus after nearly a decade of dominance by the Bianconeri.
The former centre-back also gave his thoughts on potential signings and what he'd like the squad to look like for next season, though he puts his faith in the club to make the right decisions going forward.
His words:
"His choice [of Inzaghi as manager] is not a fall-back option, but is due to the fact that a quality coach had to be chosen to carry out an ambitious project. In the past he has shown that he can handle certain situations. I think he should be placed at an ambitious club, but he can also benefit from an extraordinary job done by Conte."
"Today there is the awareness of being strong, of not being satisfied and of doing even more. This management has faced difficult situations and I believe that the club will do everything to seize the opportunities on the market."
He continued:
"A wide player who could take Hakimi's place? Lazzari is an interesting player, who manages to play very well on the left. The directors, however, are much more competent and will take advantage of the opportunities that arise. Who must not be sold? Marotta. I think he did an extraordinary job, starting with the choice of Conte, of which many were doubtful. His choices have always been spot on."