Joao Mario's Inter Departure Is Into The Final Stages, Portuguese Media Report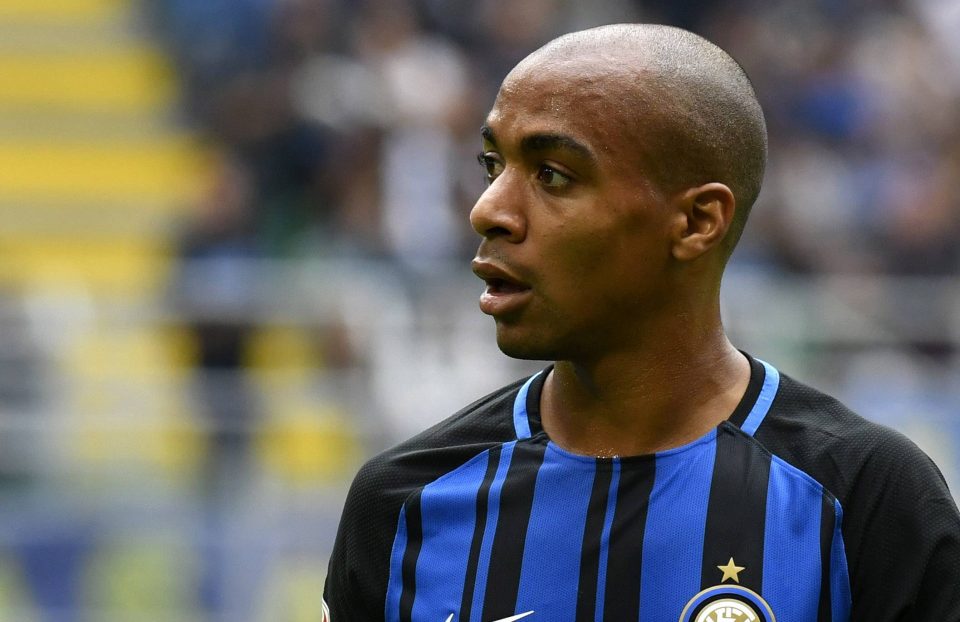 Portuguese midfielder Joao Mario is closer than ever to leaving Inter for Benfica, according to a report in the Portuguese media.
As has been reported by Portuguese newspaper Record, all the negotiations with Benfica and the discussions between Benfica and the player have been concluded and everyone is in agreement.
The only thing that is now slowing the deal down is that Sporting Lisbon, Joao Mario's former club, feel that Inter should pay them €30 million in compensation as he is moving to a Portuguese team, as per the clause in the deal when they sold him to Inter in 2016.
Sporting Lisbon have the right to first refusal for the player meaning that if they agree a deal with Inter, they get to sign the player before Benfica can. They were already unwilling to match his €7.5 million asking price so that is unlikely to happen.
The lawyers will have to decide the outcome.