Joao Mario's Inter Departure Is Still In The Hands Of The Lawyers, Italian Media Report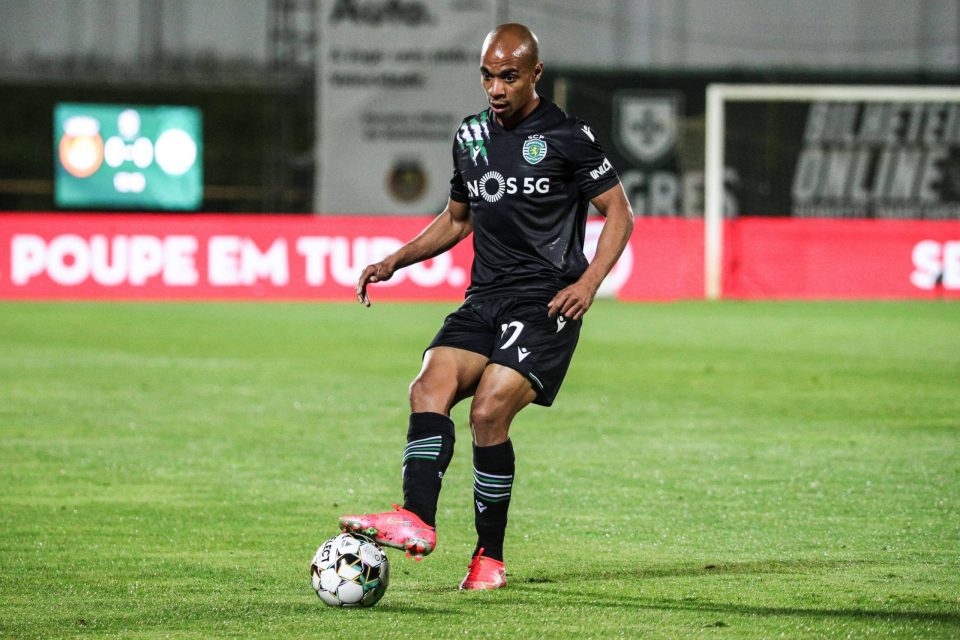 The potential transfer of Joao Mario to Benfica from Inter is still being delayed by the legal confusion around the deal, according to a report in the Italian print media today.
As has been reported by Corriere dello Sport today, the issue around the clause that Sporting Lisbon put in the deal to sell the player to Inter in 2016 is still an issue.
The clause stated that should Inter sell Joao Mario to another Portuguese side, the Nerazzurri must pay Sporting Lisbon €20 million in compensation as the player will be competing against them.
It is not actually clear however if this clause is legal as Juventus were once punished for doing something very similar with the sale of Mehdi Benatia. They received a fine from FIFA.
Joao Mario should be joining Benfica for €7.5 million very soon and his personal terms have already been agreed on. He will sign a five-year deal.