Joao Mario Departure From Inter Could Happen As Soon As Tomorrow, Italian Media Report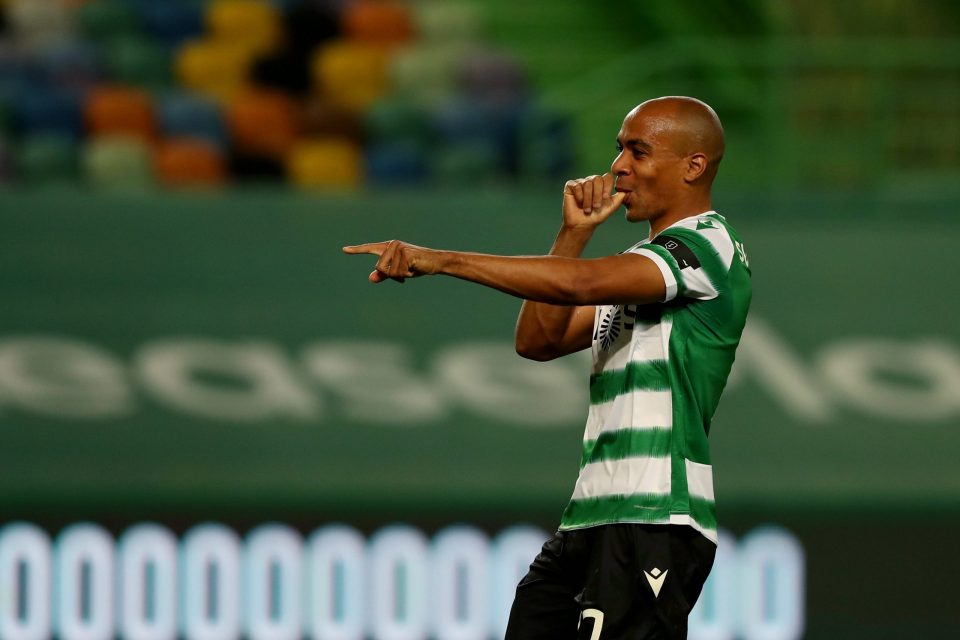 The departure of Inter midfielder Joao Mario could happen as soon as tomorrow according to a report in the Italian media.
As has been reported by Sky Sport in Italy, Benfica could have their new player by tomorrow and start incorporating him into their pre-season plans.
It is still not clear though if Inter will actually be receiving any money for the Portuguese midfielder as he may be terminating his contract in order to secure the move.
Inter had agreed on a €7.5 million deal for the midfielder with Benfica and the personal terms were also not an issue. His contract will run for five years and Benfica will be paying all of his salary rather than Inter paying a percentage.
Then the clause that Sporting Lisbon have from his sale to Inter in 2016 became apparent. It says that if Inter sell him to another Portuguese side they have to pay Sporting Lisbon €30 million in compensation.