Joao Mario May Terminate Inter Contract To Force His Move To Benfica, Italian Media Report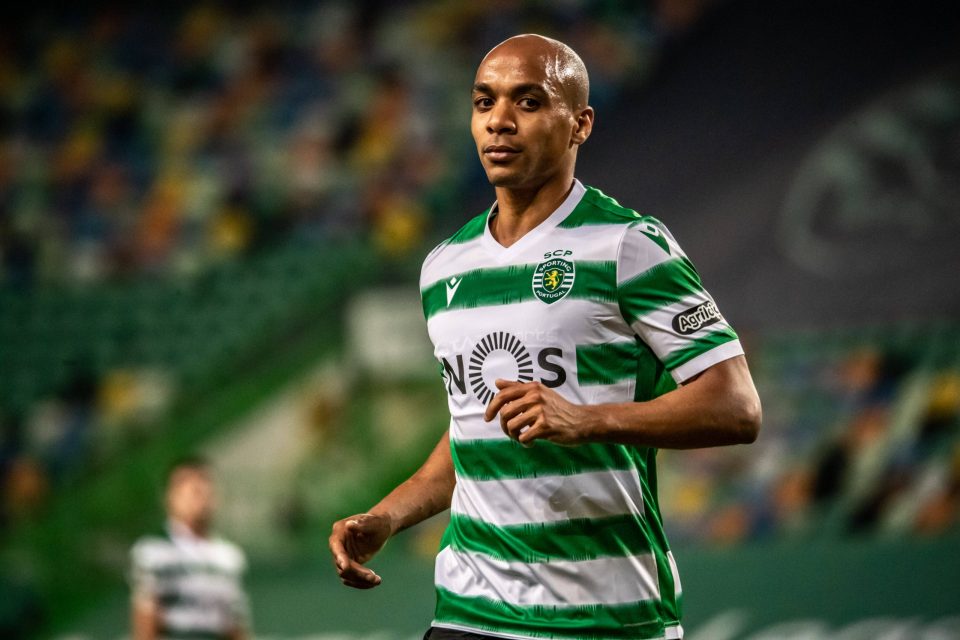 Inter's Joao Mario may soon terminate his contract with the club so that he can seal his move to Benfica without legal difficulties, according to a report in the Italian print media today.
As has been reported today by La Gazzetta dello Sport, the Portuguese midfielder looked set to move to Benfica for €7.5 million as the two clubs had agreed on the fee and the player had agreed on a five-year contract with the Liga NOS side.
There has been a legal headache though over a clause inserted by Sporting Lisbon when they sold Joao Mario to Inter in 2016. It stipulated that Inter can only sell him to a Portuguese side if they then pay Sporting Lisbon €30 million in compensation.
Legal discussions have ensued but no club wants a lengthy official trial so now Joao Mario may terminate his contract, meaning the clause no longer has an effect as Inter are not selling him, but the Nerazzurri do not receive the much-needed transfer fee.