Inter Save €10M On Terminating Joao Mario's Contract Between Wages & Agent Commissions, Portuguese Media Report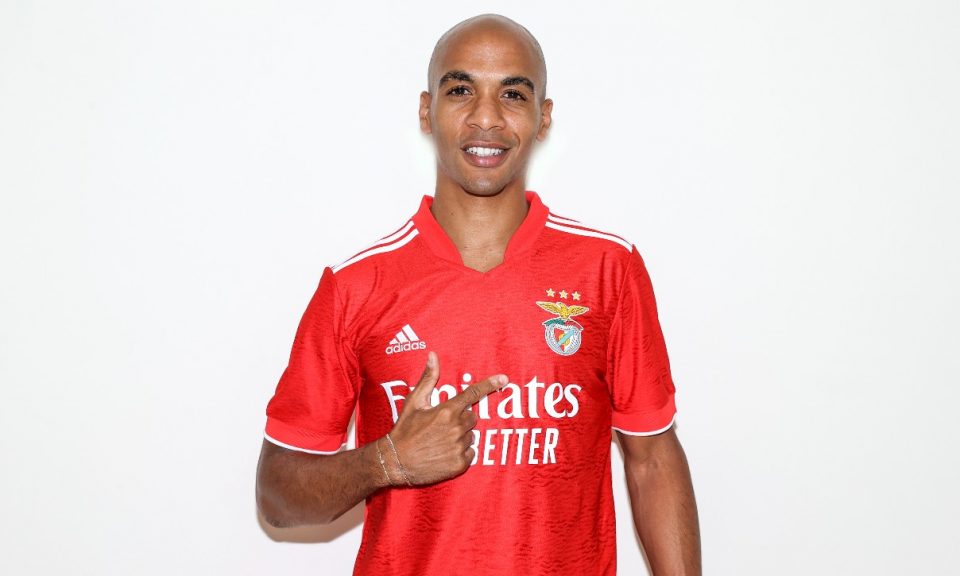 Joao Mario has officially joined Portuguese club Benfica after departing from Inter yesterday having agreed to terminate his contract with the club, and the details of the finances involved can be revealed.
Today's print edition of Port-based newspaper O Jogo have reported that in addition to the €6 million that the Nerazzurri will save in the player's wages, they have also had €4 million owed to the player's agent Federico Pastorello cancelled through the deal, taking the total savings to an amount of €10 million.
The 28-year-old joins Benfica after Inter were unable to reach an agreement for his permanent sale with their Lisbon rivals Sporting CP,
It is reported further that the nature of his departure is meant to avoid legal challenges from Sporting over a clause which supposedly prohibits the Nerazzurri from selling the player to a Portuguese rival.
The midfielder's departure will result in savings for the Nerazzurri in spite of his having left for no fee while there were offers on the table for him, however.
The Nerazzurri are thought to have owed Pastorello €4 million, and as part of the signing of the player, Benfica have agreed to pay the amount to Pastorello in the form of a commission, cancelling the Nerazzurri's debts to him.