AC Milan Legend Jean-Pierre Papin: "Scudetto Will Be An Open Challenge, But Inter Remain Well-Equipped"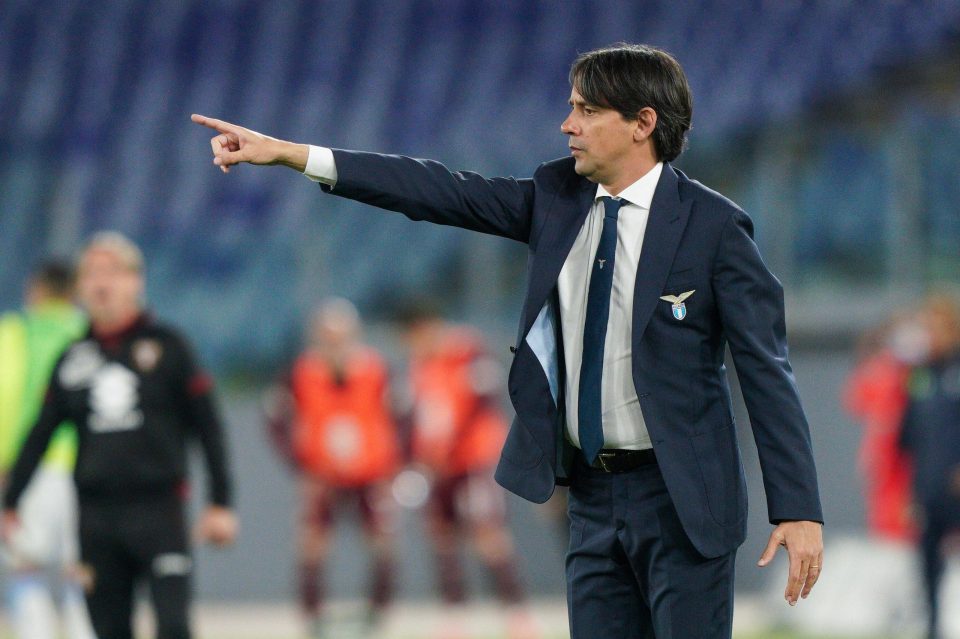 Legendary former AC Milan and Marseille striker Jean-Pierre Papin has given his thoughts on Inter's chances in the upcoming Scudetto race.
Speaking to Milan-based newspaper Gazzetta dello Sport in an interview published in today's print edition, the 1991 Ballon D'Or winner gave hist appraisal of the upcoming Serie A season and which teams he feels are well-placed to become champions.
The former striker believes that multiple of the sides who competed towards the top of the table last season will remain strong and will be among the teams most capable of winning the league.
However, he does not believe that the league should be considered to have a single favourite, and that instead there will be a fierce competition among a number of the strongest teams.
"It will be an open fight between Inter, Juve, Roma, Napoli, and an Atalanta that I have followed with great admiration for years, and obviously Milan," he said.
On the Nerazzurri's chances, Papin believes that there are factors which still make them among the most strongly-placed teams to defend their title from last season.
However, he does not believe that it will be easy, and suggests that one club in particular will be nipping at their heels.
His words: "The [Nerazzurri] remains equipped for the title, Lukaku has many champions around him. Defending their title, however, is difficult: Juve has done so for nine years in a row but that is a feat. In fact they have recalled [head coach Max] Allegri."