Italian Media Outline Why Atalanta Won't Sell Inter Target Matteo Pessina This Summer, Italian Media Report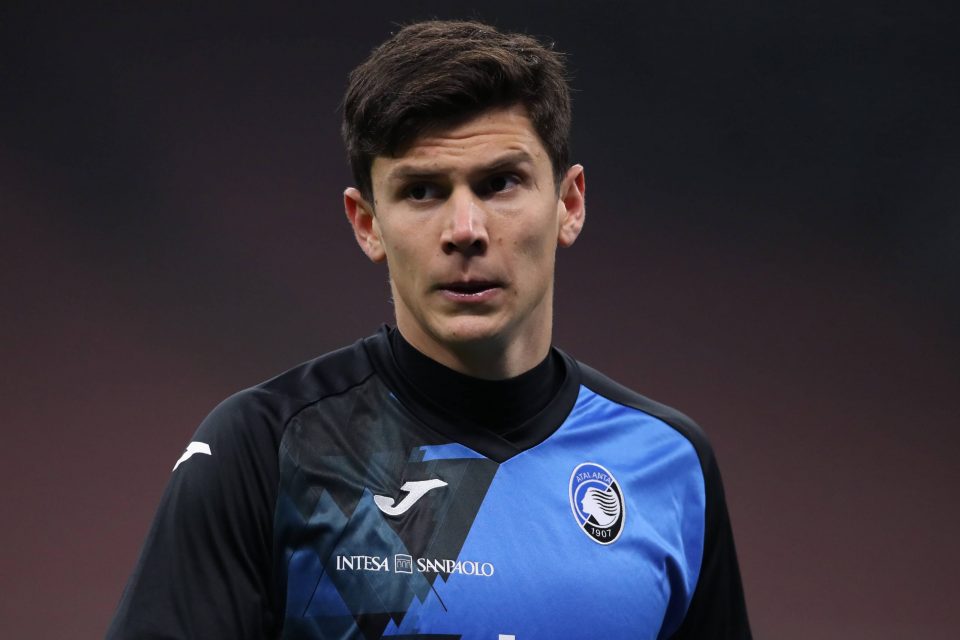 Atalanta midfielder Matteo Pessina is a target for Inter, but he is not likely to be sold by his current club this summer for reasons related to a clause in the deal that brought him to La Dei from AC Milan.
This is outlined in a report by Italian news outlet NerazzurriSiamoNoi.it, who explain that the player would only be likely to be sold by the Bergamo club once he reaches one hundred appearances for them.
The reason for this is a clause in the terms of his sale from Milan to Atalanta in 2017, which dictates that should the 24-year-old be sold before making one hundred appearances for La Dei, 50% of the fee for his sale would go to the Rossoneri.
Accordingly, La Dei look set to refuse to sell him before he makes one hundred appearances, as doing so would make little financial sense for them.
On the other hand, when he does reach this target he will become fully an Atalanta player and the Bergamo-based club will be entitled to the full profits his sale.
The player is currently on 59 competitive appearances for La Dei, so there is a good chance that after next season he will have reached one hundred, and in this case the club could become open to letting the player depart.
The Nerazzurri have an interest in bringing the 24-year-old in for the long-term, and could move for him next summer, with the Italian midfielder thought to be admired within the club, at which point Atalanta could be ready to agree on a fee for him.