Inter Legend Ivan Cordoba: "Nerazzurri's Financial Situation Is Difficult But New Coach Simone Inzaghi Needs Patience"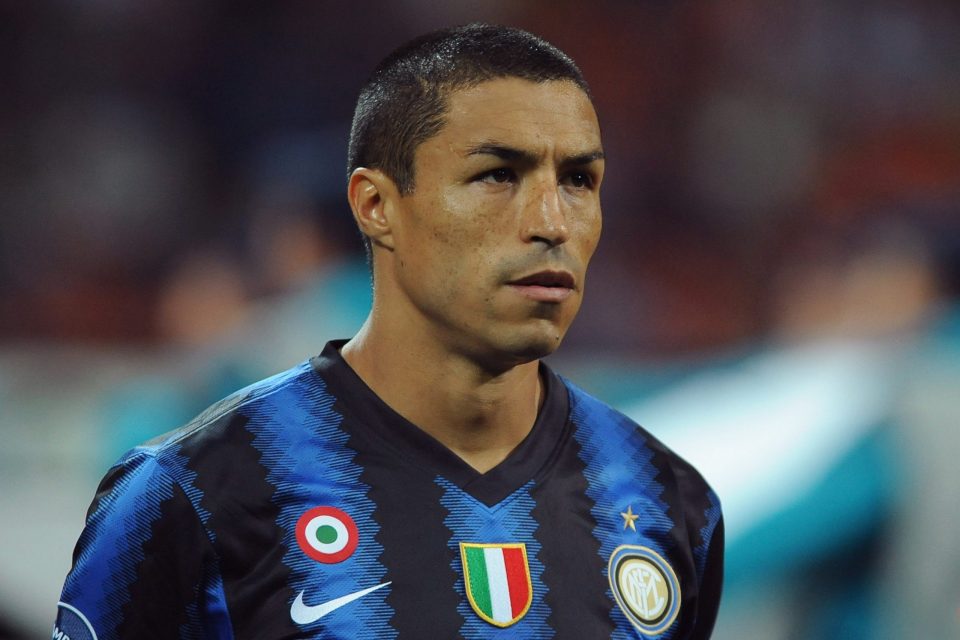 Former Inter defender Ivan Cordoba has admitted that the club's financial difficulties and the departure of coach Antonio Conte has complicated the situation at the Nerazzurri.
Conte walked out on Inter in May, shortly after leading them to a first Serie A title since 2010, due to differences in direction with the club and was replaced by former Lazio coach Simone Inzaghi.
In an interview with Colombian news agency EFE.com, Cordoba admitted that Inzaghi had a tough act to follow as he applied his own methods to a title-winning team.
"If there are doubts about the new coach, it is because it is one thing to follow a project started with Conte, who had the whole situation in hand, and one thing is to start over from a different coach, with different ideas and a different way of working," the former Colombia international claimed.
"I think with a little patience, things will go well.
"There is talk that they want to sell Lautaro [Martinez]. It is a difficult situation, after they have fought so hard to win something and then the coach changes because they did not want to stay. The economic conditions do not support the idea of ​​wanting to continue to be the favourites to win."
Cordoba enjoyed a hugely successful 13-year stint at Inter that saw him win five league titles and the Champions League, and reflected on his time at the club under coach Roberto Mancini, as well as the arrival of fellow defender Walter Samuel.
"For me he was a special coach, he gave me a lot of confidence. I told him I would like to play alongside [Colombia teammate] Mario Yepes because I knew him by heart. He told me we would try to see if we could buy him.
"But at that moment Real Madrid put Walter Samuel on the market and then Inter signed him," he concluded.