Legendary Ex-Inter Striker Adriano: "Gabigol Can Be Decisive In A Game At Any Minute"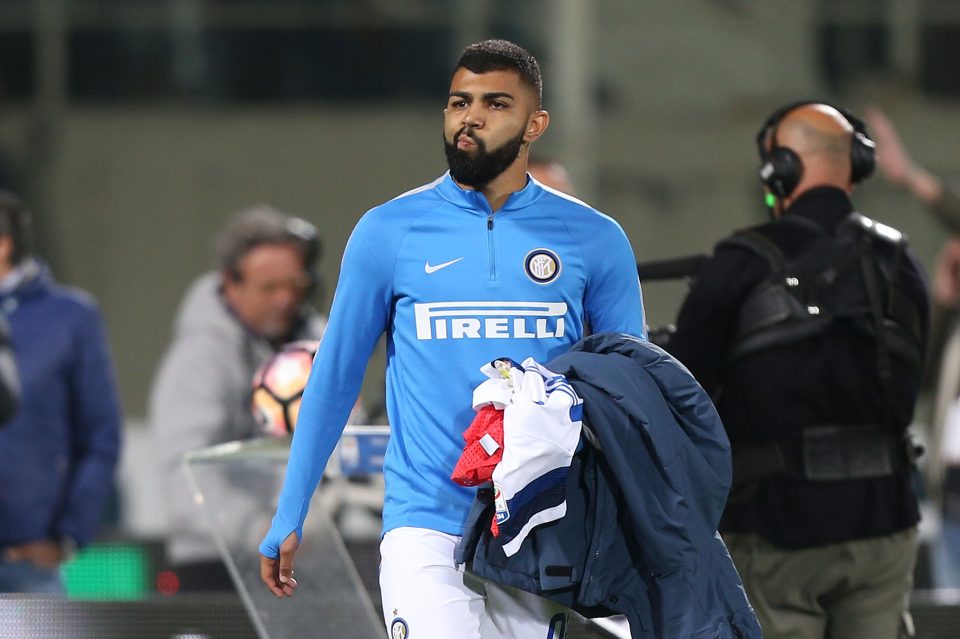 Legendary former Inter striker Adriano has praised former Nerazzurri player Gabriel Barbosa.
Speaking to Brazilian news outlet O Dia, the 39-year-old speaks about the qualities of his compatriot, who was not able to make a major impact at the Giuseppe Meazza but is nevertheless a player with significant qualities.
Unlike Adriano, who cemented himself in the Nerazzurri's history with his performances and goals, Barbosa had a difficult time showing his best form and never established himself during his stint with Inter.
However, the 24-year-old has experienced something of a resurgence since returning to Brazil with Flamengo, and his talents are beginning to gain wider recognition once again, with his reputation recovering from his time with Inter.
Adriano in particular is a fan of the striker, and he gives his praise for the 24-year-old without reservation.
"Gabigol is a player who can be decisive at any moment in a match," said the former Inter striker.
Despite the difficult start endured by the 24-year-old after his move to Inter from Santos, it appears that he is getting his career back on track, and could go on to become a major player in world football, even if this transformation does not take place at Inter as was the case with Adriano.