Volendam Coach Wim Jonk: "Confident Inter Owned Filip Stankovic Can Do As Well As Samuele Mulattieri Did"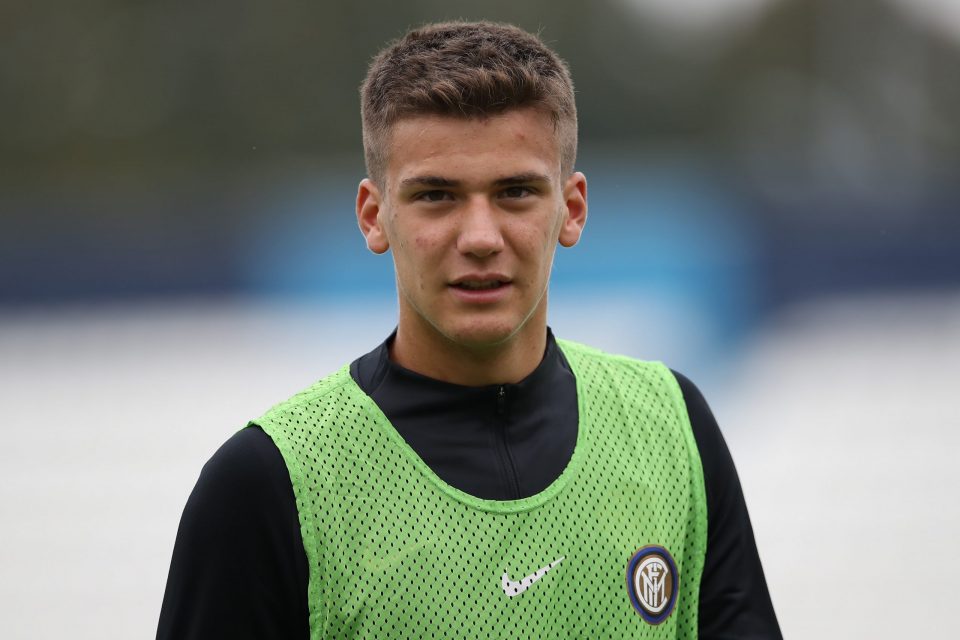 Wim Jonk, head coach of Dutch Erste Divise side Volendam, has expressed confidence that young Inter goalkeeper Filip Stankovic will do well on loan with his club.
Speaking to ESPN, as reported by L'Interista, the coach stated that he believes that the 19-year-old can experience a similar level of success to striker Samuele Mulattieri at Volendam.
Mulattieri, also a young Inter-owned player, played for the Dutch side on loan last season, and the young striker performed excellently, earning himself a loan move to Crotone this summer.
Jonk, who spent two seasons and won the UEFA Cup with the Nerazzurri between 1993 and 1995, is looking forward to working with another Inter youngster in the form of Stankovic, and he believes that the loan spell can be a productive one for both the club and the player, who will hope to prove himself in the senior game after showing good form with the Primavera side.
"The transfer is similar to Mulattieri's," Jonk stated, "with him it was a good spell. We train the youngsters in a certain way, and we are confident that with Filip the same thing could happen."