Inter's Directors Watch Their Youngsters Play Against Juventus For Monza, Italian Media Report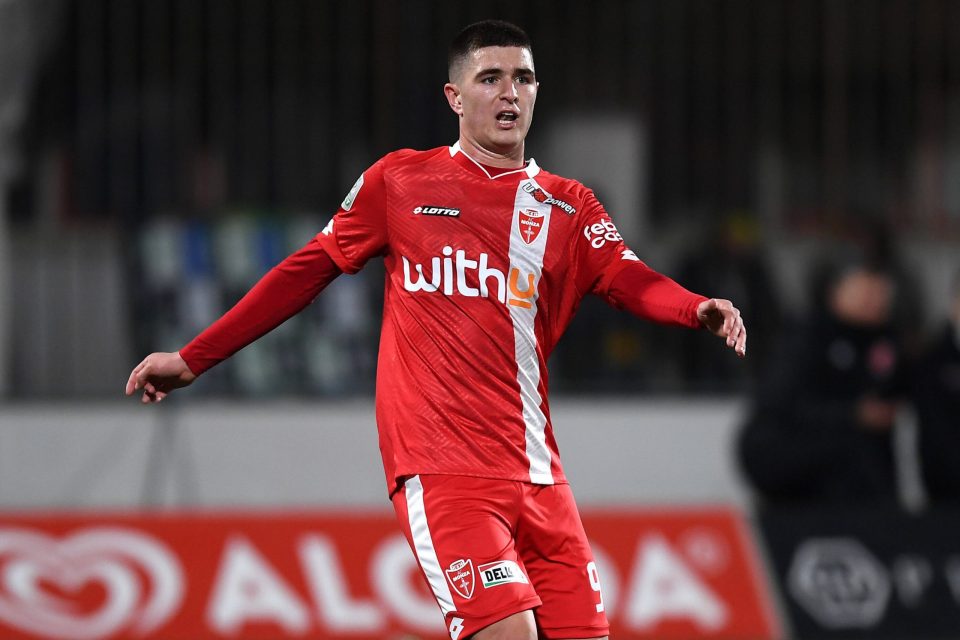 Inter's sporting director Piero Ausilio and his deputy, Dario Baccin, accepted an invitation from Monza to come and see their two loanees play against Juventus in the Berlusconi Trophy, according to a report in the Italian media.
As has been reported by Juventusnews24, the match traditional friendly tournament always features Monza playing against Juventus to help build fitness whilst keeping a competitive edge.
Piero Ausilio and Dario Baccin were there to check up on the situation involving Inter youngster Lorenzo Pirola and Michele Di Gregorio who are on loan at Monza.
The game ended in defeat for the Inter youngsters as Juventus ran out 2-1 winners in what was the 25th iteration of the friendly tournament. Filippo Ranocchia and Swedish star Dejan Kulusevski scored the two goals that Juventus needed to win the game.
Marco D'Alessandro pulled a goal back for Monza in the second half but they were not able to find an equalsier.