Ex-Juventus Defender Andrea Barzagli: "Inter & Juve Favorites To Win Scudetto"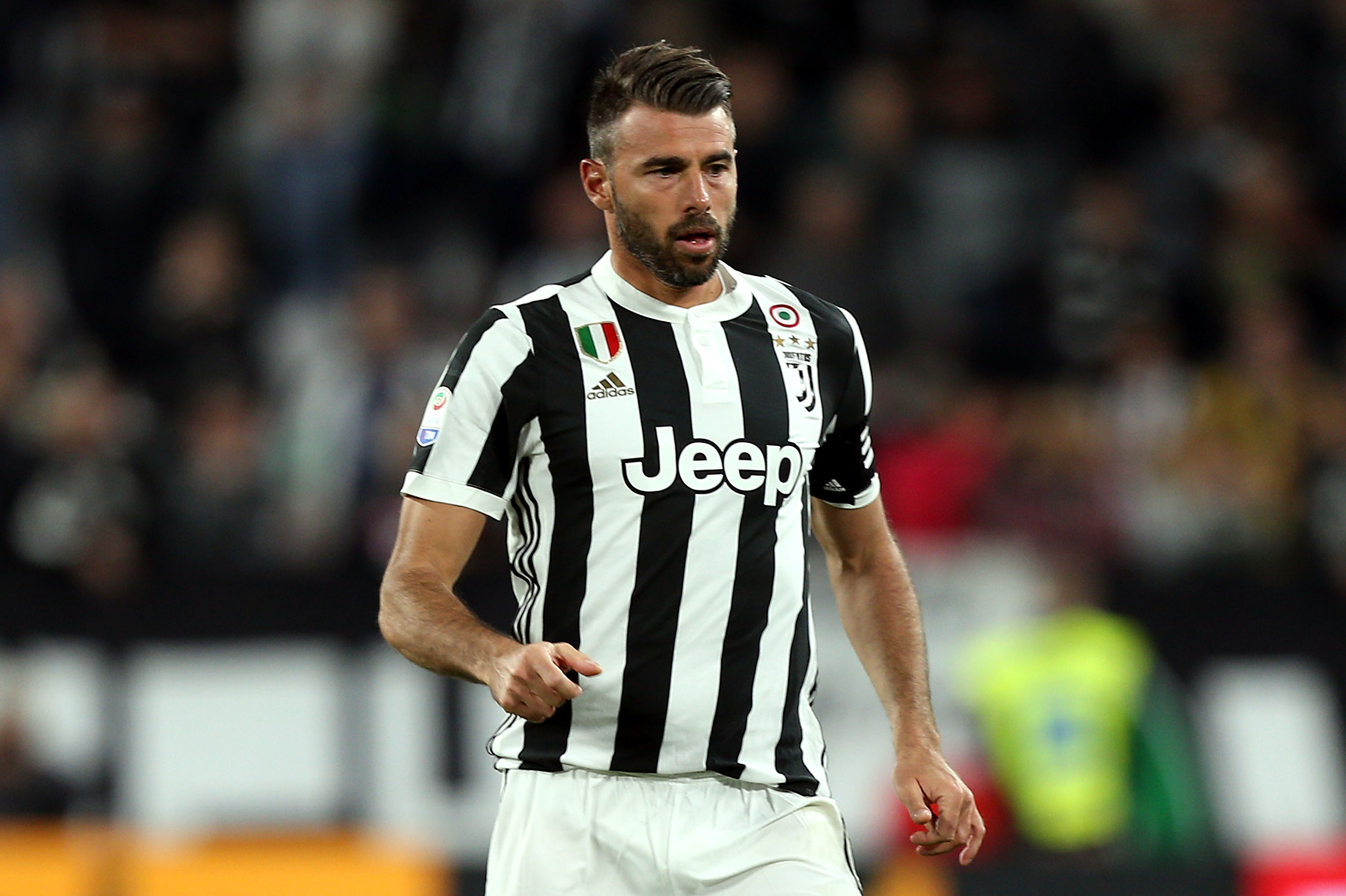 Former Juventus defender Andrea Barzagli has given his thoughts on the upcoming Scudetto race, naming Juventus and Inter as favourites to win Serie A.
Speaking to Turin-based newspaper Tuttosport in an interview published in today's print edition, the 40-year-old gave his thoughts on the title race next season and the likelihood that the Nerazzurri would be able to defend their crown against the challenge of a resurgent Bianconeri, rating the two clubs' chances equally.
Barzagli was at the heart of most of the Bianconeri's recent string of Scudetto wins, forming part of a dominant back-line under head coaches Antonio Conte and Max Allegri.
Last season the nine-year run of dominance at the Turin-based club was finally broken by an impressive Scudetto triumph by the Nerazzurri under the guidance of former Juventus manager Antonio Conte, and the Bianconeri will hope to regain their perch by re-appointing Allegri.
The Nerazzurri, for their part, have parted ways with Conte, but replaced him with the highly impressive former Lazio boss Simone Inzaghi.
On the dynamics of next season's title race, Barzagli stated that "Max [Allegri] knows the environment and knows how to win, Juventus are the favourites along with the defending champions Inter."