Ex-Inter Defender Riccardo Ferri: "Atalanta's Duvan Zapata Is Player Most Similar To Romelu Lukaku"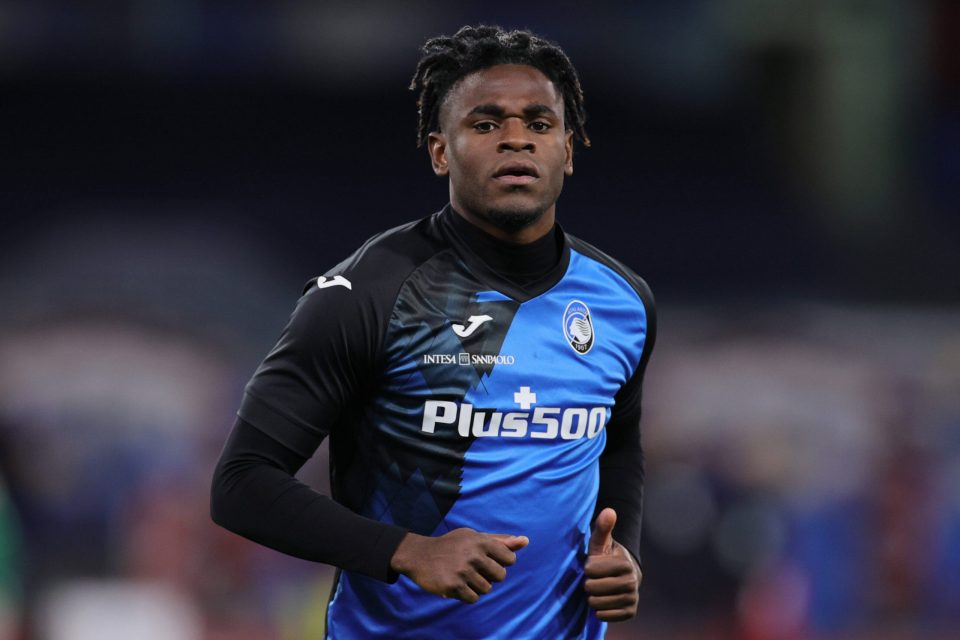 Former Inter defender Riccardo Ferri has given his thoughts on the situation with striker Romelu Lukaku at Inter.
Speaking to Italian news outlet L'Interista, the 57-year-old said that he understands the possible rationale for a sale of the Belgian, and named Atalanta's Duvan Zapata as the striker who could most ably replace him should he depart.
Lukaku has been strongly linked away during the past few days, with Chelsea thought to be stepping up their pursuit for him and trying hard to convince the Nerazzurri and the player with a huge offer.
For Ferri, this type of situation is a part of the modern footballing landscape, with English clubs in particular having great financial resources in the market and able to tempt even a club the size of Inter with major offers.
"When it comes to numbers like these, everything seems a bit out of proportion for the moment that football is experiencing," Ferri noted, contrasting the size of the offer coming from the English side to the financial situation of many clubs due to the ongoing economic impacts of the pandemic.
Ferri placed his trust in the current Nerazzurri directors to handle the situation, but also stated that he personally hopes that the striker will remain at the club.
"I believe that the people at Inter are competent in these matters, and do not invent things outside of logic overnight.
"We are following a path of safeguarding the economic and financial well-being of the club, and certain choices can be very painful, but they are part of a path that must be looked at 360 degrees."
He continued, "I don't know if Chelsea have made a concrete offer, but the fans are in turmoil and it is normal. Lukaku is seen as a leader in what he does on and off the pitch. Personally I hope he can stay."
On the Blues' offer and its reported size, Ferri stated "The English are masters of the market for obvious reasons that we all know.
"Some figures are exaggeratedly large, but football has taught us that when it seems that a player is off-limits, someone comes and puts forward the millions needed to buy a player."
On possible replacements for the Belgian, he cautioned that "Naming names is premature at the moment. The way Inter have been structured, Lukaku and Lautaro Martinez can find one another with their eyes closed.
"So any player who replaces the Belgian must have characteristics similar to those of the former Manchester United striker."
Among the traits that Lukaku has that would have to be replaced he names "physical strength and the ability to attack the spaces forward.
"Without a doubt, Zapata is certainly the one who resembles him the most, but I leave the task to the Inter managers."