Marco Bellinazzo: "Blame Uefa Not Inter, No To Super League Lets PSG & English Clubs Do What They Want"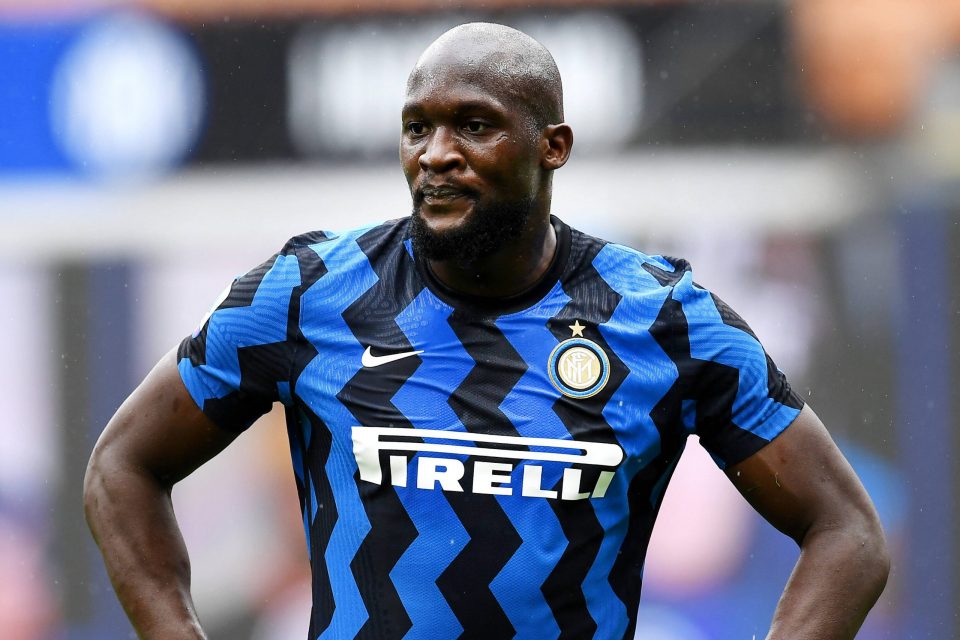 Italian financial expert and journalist Marco Bellinazzo analyzed Inter and Suning's financial situation explaining some of the factors that have led the club to be close to selling Romelu Lukaku.
Speaking this afternoon to the show Tutto Convocati on Italian broadcaster Radio 24, via FCInterNews, the journalist suggested that the failure of the Super League project in April has been a key part of the dynamic in which the Nerazzurri could have to part ways with Lukaku.
Bellinazzo shows optimism about the future of Inter and Suning despite the period of upheaval which the club appears to be in this summer.
He believes that the club are going through a difficult period but that they are navigating the situation and can hope to improve their situation gradually, and that some positive developments have been seen.
"The fans must rest assured, despite the objective difficulties of Suning," he said.
"The squad without Lukaku is weaker than the previous one, but Inter have overcome the most delicate phase in which Suning has had serious problems.
"Now, fortunately, there is also Alibaba and the Oaktree fund which represent two guarantees."
On the offer for Lukaku, Bellinazzo stated that the club's position is understandable, and that it would have been difficult for them to turn down an offer for the Belgian of the size of Chelsea's.
As he explained, "In the face of an offer that allows you to make €70 million in immediate capital gains, there is little room to resist.
"Moreover, the player no longer feels like a part of Inter's current technical project and at Chelsea he will earn twice as much."
"Inter must make ends meet and try to relaunch the project," he continued.
"The important thing is to have a company behind us that is now not just Suning, and which can guarantee continuity."
Bellinazzo further spoke about how the loss of Lukaku can be seen as a consequence of the balance of power created in European football by the failure of the Super League project.
"The fans understand that the no to the Super League has allowed English clubs and PSG to do what they want. I would not take it up with Beppe Marotta or Piero Ausilio, but with Aleksander Ceferin, who opposed the project.
"With that money Inter could have resisted many offers, even if perhaps not one worth €130 million for a player who is almost 29 years old."