Inter Trio Mattia Zanotti, Alessandro Fontanarosa & Giovanni Fabbian Called Up For Italy U-19 Squad To Face Albania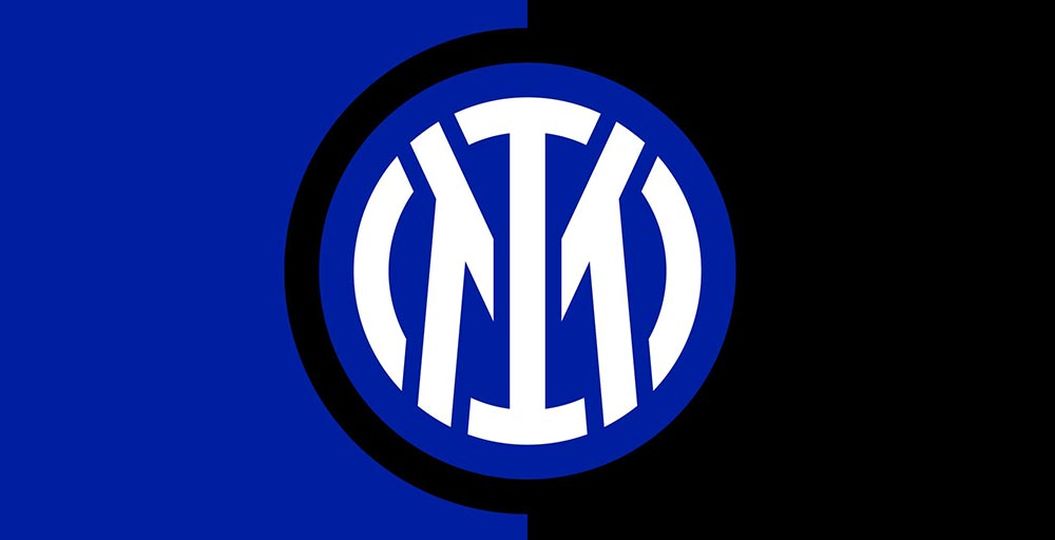 Three young Inter players have been called up to Carmine Nunziata's Italy Under-19 squad to face Albania's Under-19 side on August 13.
This according to Italian news outlet FCInterNews, who reveal the full squad and note that defenders Mattia Zanotti and Alessandro Fontanarosa, and midfielder Giovanni Fabian are among the Inter players in the squad.
A number of players now close to the summit of the European game have come through the Under-19 team in recent seasons, including the likes of Nicolo Zaniolo, Moise Kean, Manuel Locatelli, and Inter midfielder Nicolo Barella.
Nerazzurri supporters will hope that among the Inter players called up by Nunziata, the Inter players can represent the same kind of exciting young talent as these players.
The final 25-player squad will convene this Sunday to commence preparations for their clash with Albania on the weekend, and the Inter players will be among those working hard to impress Nunziata to earn a spot in the starting eleven.
The final 25-player squad is as follows:
Goalkeepers: Sebastiano Desplanches (Milan), Jacopo Sassi (Atalanta), Gioele Zacchi (Sassuolo);
Defenders: Nicolò Bertola (Spezia), Brayan Boci (Genoa), Diego Coppola (Hellas Verona), Alessandro Fontanarosa (Inter), Davide Gentile (Fiorentina), Daniele Ghilardi (Fiorentina), Luigi Palomba (Cagliari), Thomas Sandon (Vicenza), Mattia Zanotti (Inter);
Midfielders: Nicolò Cavuoti (Cagliari), Duccio Degli Innocenti (Empoli), Giovanni Fabbian (Inter), Giacomo Faticanti (Roma), Fabio Miretti (Juventus), Alessio Rossi (Empoli), Filippo Terracciano (Hellas Verona), Federico Zuccon (Atalanta);
Strikers: Tommaso De Nipoti (Atalanta), Gabriele Youns El Hilali (Milan), Stephane Henoc N'Gbesso (Milan), Alessio Pinotti (Spal).