Italian Journalist Paolo Condò: "Inter Should Have Signed Chelsea's Tammy Abraham Instead Of Edin Dzeko"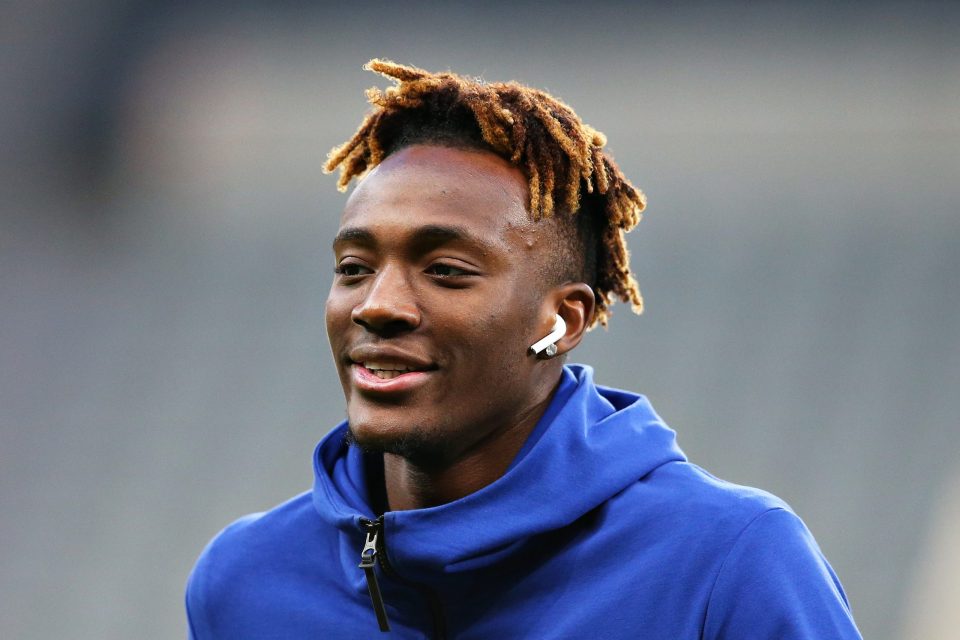 Italian journalist Paolo Condo has given his assessment of Inter's transfer business in the wake of Romelu Lukaku's departure for the club, suggesting that Tammy Abraham should have been signed instead of Edin Dzeko.
Speaking to Italian broadcaster Sky Sport 24, as reported by FCInter1908, the journalist suggests that the Nerazzurri missed an opportunity by not bringing in the Blues' young striker, and instead opting for the experience of Dzeko.
He sees an issue with the age of the Bosnian and what it says about the long-term plan in place at Inter, and compares the situation to that of city rivals AC Milan, whose two main strikers, Olivier Giroud and Zlatan Ibrahimovic are similarly at an advanced age despite their undoubted quality.
For Condo, the decision to bring in a player like Dzeko represents a worrying trend for a club like Inter, and does not show the ambition to seriously strengthen compared to their major Italian and European rivals.
"Does Dzeko's arrival at Inter make the player and the club happy?" Condo asked rhetortically, stating "I don't know."
He continued, "Now we have the Milan teams that have strikers aged from Ibrahimovic's 40 to Giroud's 35, and Dzeko's almost 36, apart from Lautaro who is he is much younger."
Condo went on to suggest that Abraham would have been a better piece of business than Dzeko, and would have been reasonably attainable as part of the Lukaku deal:
"Since I am an admirer of Abraham, I ask: it was not easier for Inter to grab him, given that with Chelsea they closed the deal for Lukaku?"
Of the decision to sign the Bosnian, he said "Dzeko is a great champion, but the next year you risk starting over. Abraham is 23 and it would have been a signal: 'Ok, we had to demobilize the great Inter team who won the championship, but look at how we are already setting up for the future'. I would have made this move."