Inter's Stefano Sensi After Friendly Win: "Edin Dzeko Is A Great Champion"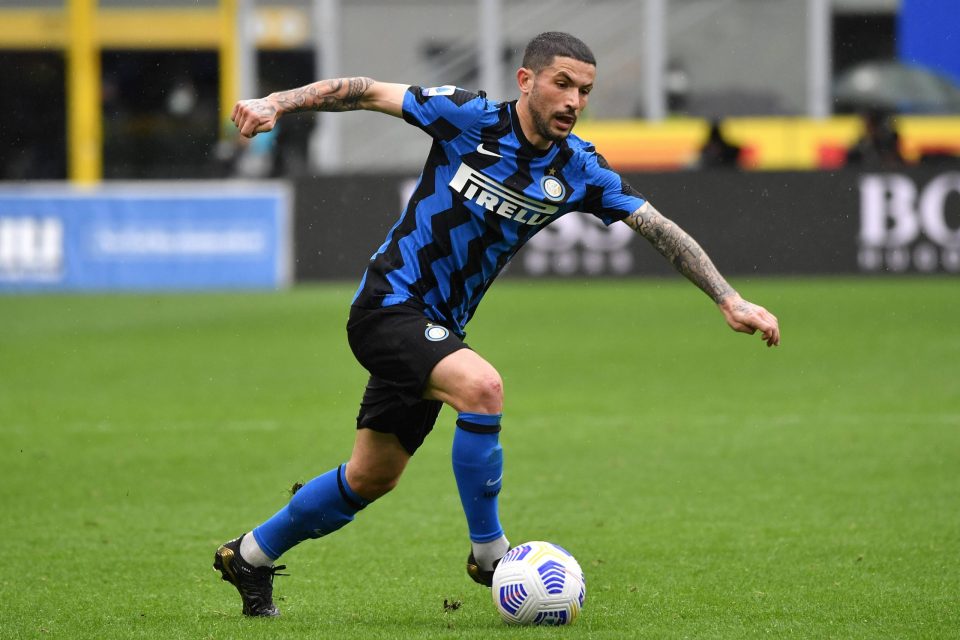 Inter midfielder Stefano Sensi has spoken very highly about Edin Dzeko following his performance in the friendly win over Dynamo Kyiv, according to a report in the Italian broadcast media.
Speaking to the club's official TV channel, Inter TV, after the 3-0 victory, Stefano Sensi showed how excited he is to start playing consistently with Edin Dzeko after he joined the club from AS Roma on a free transfer.
"Dzeko is a great champion, he will give us a big hand, he knows how to play football, we are happy he has arrived."
Edin Dzeko has not actually been officially unveiled as a new Inter player yet because there has been a dispute between him and AS Roma over the €400,000 that the player felt he was owed as pay from July.
That issue seems to have been sorted during the day and AS Roma gave their blessing for Inter to use the striker during their friendly against Dynamo Kyiv.
This was important because Simone Inzaghi was without a number of forward players through injuries and illnesses.