AC Milan CEO Paolo Scaroni On 50% Capacity Stadiums: "In Germany, France, And England, They Are 100% Open, We Hope To Get There Too"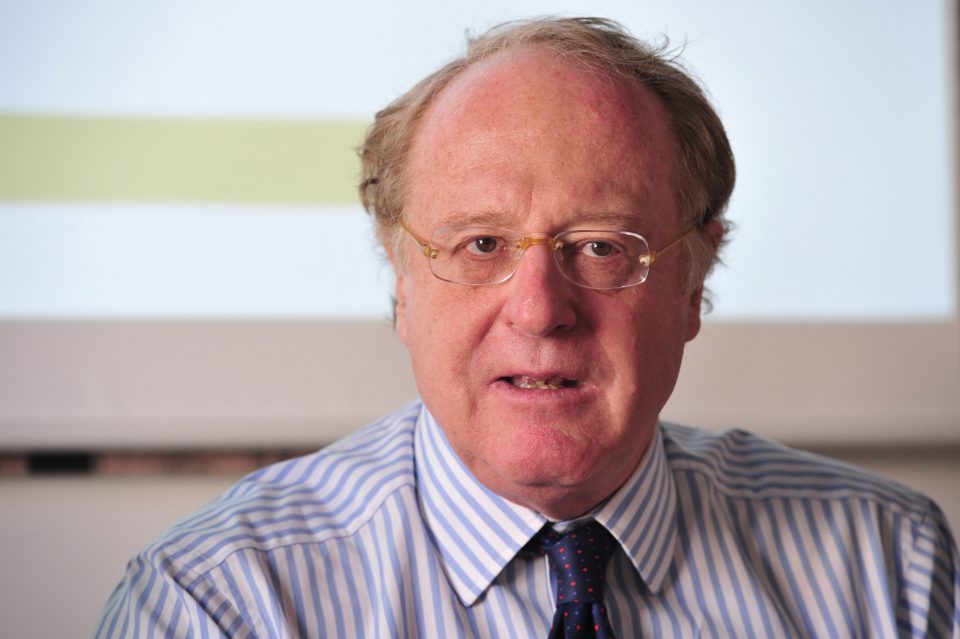 The Chief Executive Officer of Inter rivals AC Milan has been discussing the state of football within Italy and how it compares to other leagues within Europe, according to a report in the Italian media.
As has been reported by FCInter1908, Paolo Scaroni also talked about how plans are progressing for the two Milan clubs to move away from San Siro and have their own stadiums in order to maximise matchday revenue.
"I hope for a quick approval because two years have already passed since the presentation of the project and in Milan things are done."
It is very important for the two clubs to have their own stadiums that are privately owned because it means that significantly more money can be taken on matchday. This is what the majority of major European clubs are able to do, including Juventus.
By taking more money from matchdays, Italian clubs may stand a chance of keeping up with Premier League teams.
"Pre-pandemic Milan collected less than €40 million from the stadium, the competitors we will find in the Champions League are over €100 million."
Paolo Scaroni also noted that in some foreign leagues they now have 100% attendances, whereas in Italy it will only be 50% for the time being.
"It does not escape me that in Germany, France, England they are 100% open. We hope to get there too."