Claudio Ranieri: "In Two Months Inter Have Disassembled The Scudetto Team"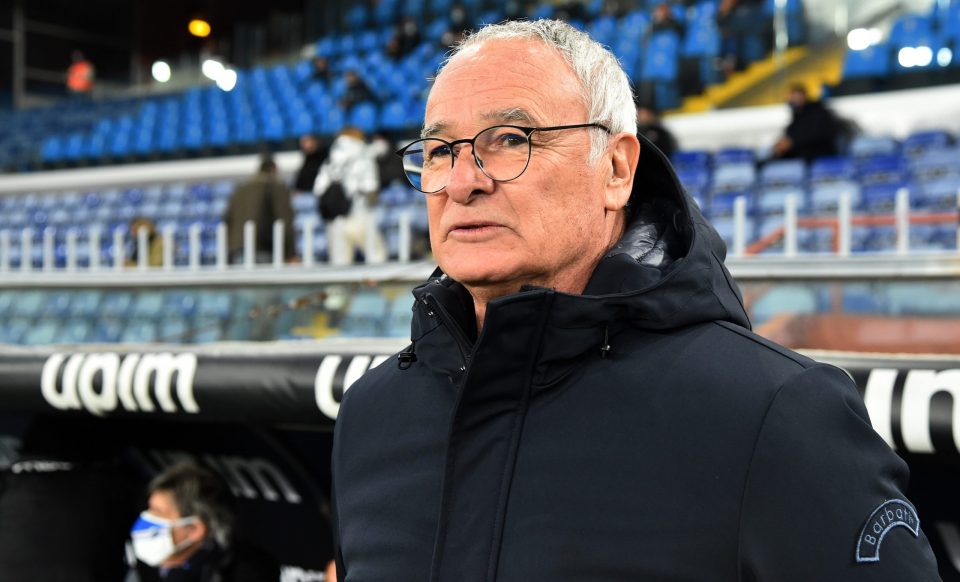 Ex-Inter coach Claudio Ranieri has been discussing the situation that the Nerazzurri now find themselves in after a turbulent summer, according to a report in the Italian media.
Speaking during an interview with La Gazzetta dello Sport, Claudio Ranieri said that Inter have disassembled the key ingredients that led them to a first Scudetto since 2009/10 under Jose Mourinho.
"Conte's farewell was the signal of what would happen. Via Conte, Hakimi and Lukaku: in two months Inter have disassembled the Scudetto team."
Antonio Conte left when it became clear quite how much cost-cutting was going to be implemented by the club ownership. Achraf Hakimi was then the first to be sacrificed in order to raise money, and then Romelu Lukaku was sold to Chelsea earlier this week.
It was Romelu Lukaku that Claudio Ranieri feels is the biggest missing piece for Inter going into the new campaign. The Belgian goalscorer had said all summer that he did not want to leave but then Suning accepted Chelsea's third transfer bid of €115 million and the player left.
"A fundamental point of reference is gone. Lukaku is not only a force of nature and a world-class scorer: he was also one of the essential pawns of the Inter game."