Former Coach Of New Inter Player Denzel Dumfries: "He Has Incredible Athletic Potential"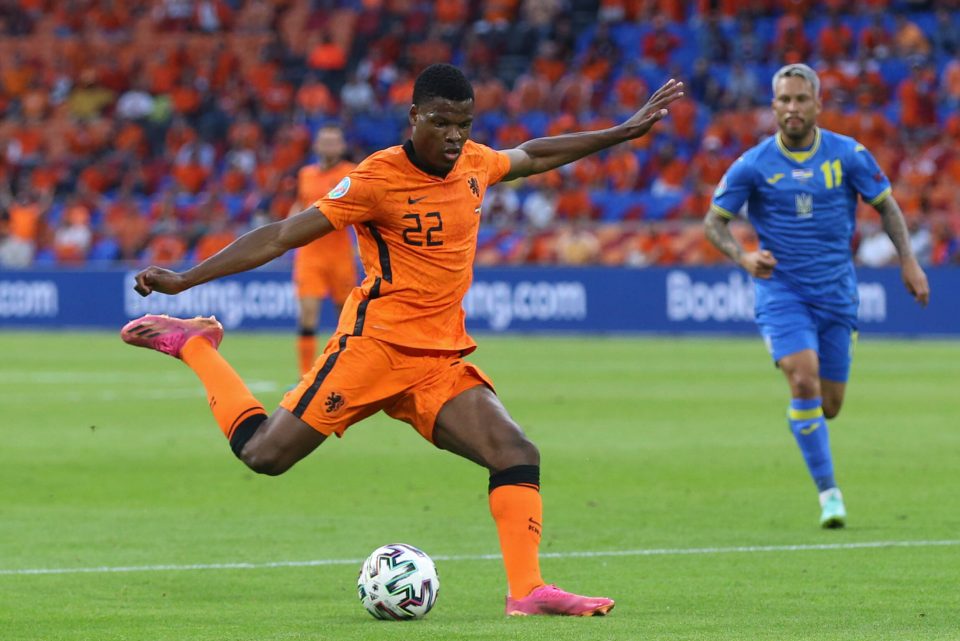 A coach who used to work with Denzel Dumfries has been speaking incredibly highly of the right-back ahead of his move to Inter being made official, according to a report in the Italian media.
Speaking during an interview with Sport Mediaset, Alex Pastoor suggested that Denzel Dumfries' physicality is his major asset, much like the man he has been signed to replace, Achraf Hakimi.
"He is a right-back with incredible athletic potential, has impressive acceleration up to 40-50 meters and never gives up an inch."
The positives for Inter fans do not just stop with the physical presence of the player though. He is also a very tactically intelligent player as Alex Pastoor is keen to point out. What is most important, is that he can play as part of a five-man defence or midfield because Inter will be playing a 3-5-2 system.
"He is a kind and nice person and tactically he is very intelligent: he can play both in a four-man defence and in a five-man defence."
The main focus of Denzel Dumfries' training over the past few years has apparently been on the offensive side of the game, which is exactly what Inter need from him.
"In the last two years, he has worked a lot on crosses and assists."