Real Madrid's Luka Jovic Wants To Join Inter This Summer On Loan, Italian Media Report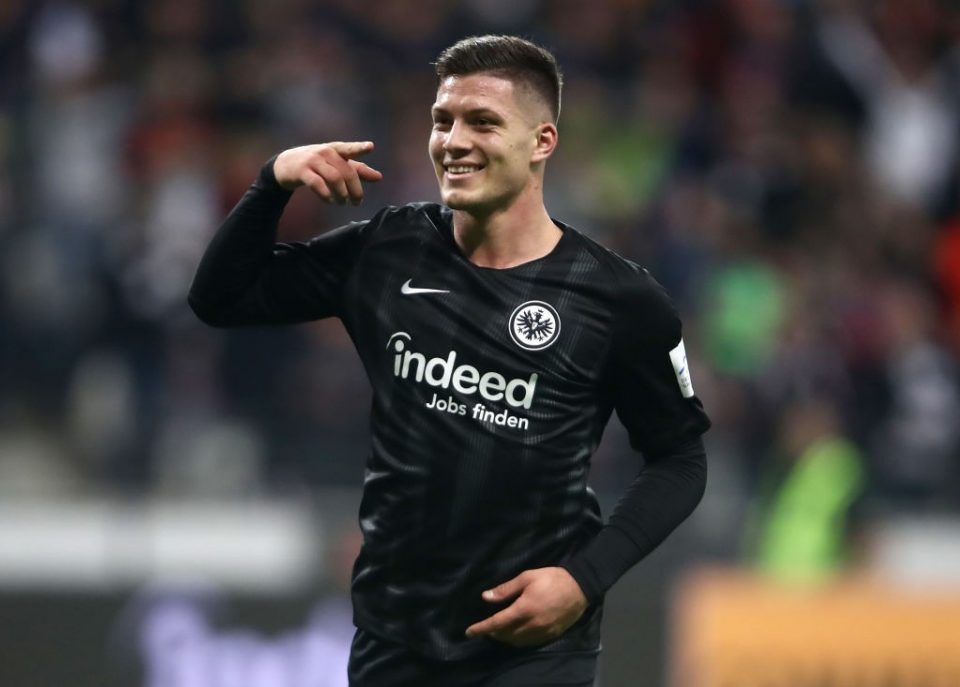 Real Madrid's young Serbian striker Luka Jovic has decided that he wants to join Inter this summer on loan rather than anyone else, according to a report in the Italian media.
As has been reported by Nerazzurri Siamo Noi, the ex-Eintracht Frankfurt striker has multiple potential options of places to go on loan but Inter is top of his list.
He is now waiting and hoping that Inter will open talks with Los Blancos to try and secure his services on loan. Due to the fact he currently earns €4.8 million per season at Real Madrid, the loan deal would have to see the Spanish club paying part of his wage.
The Serbian has had two very uninspiring seasons with Real Madrid ever since he made his staggering €60 million move from Bundesliga side Eintracht Frankfurt.
It was his remarkable rise to prominence in Germany that made Real Madrid pay so much money for him.