Italian Journalist Sandro Sabatini On Inter's Edin Dzeko: "He Is Still Very Motivated And Ready"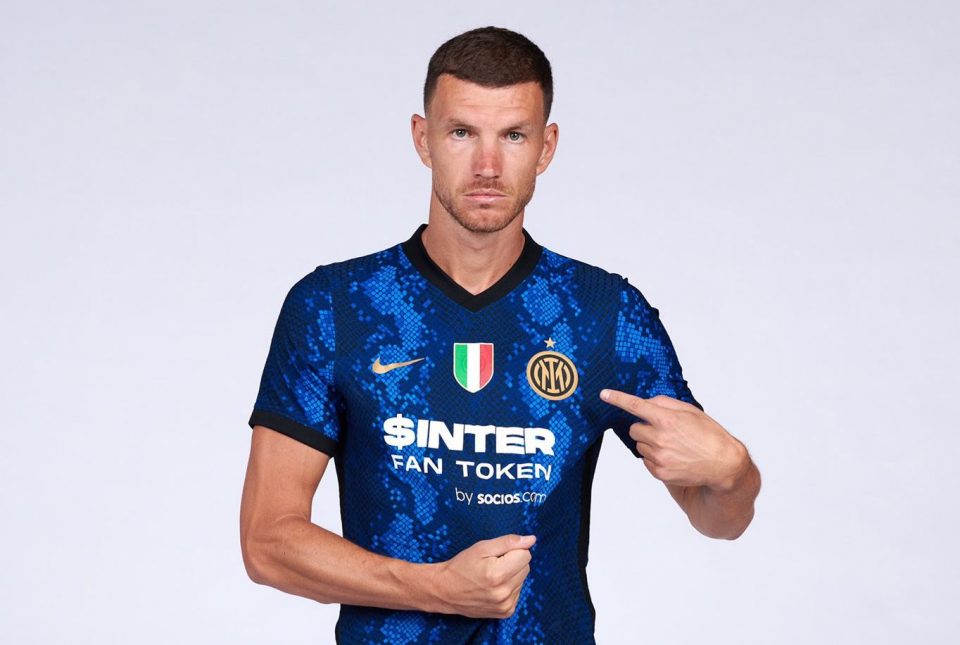 Italian football journalist Sandro Sabatini has said that despite now being 35 years of age, Edin Dzeko still has the motivation to succeed at Inter after his move from AS Roma, according to a report in the Italian broadcast media.
Whilst speaking on Radio Radio, the Sport Mediaset journalist showed that he is a fan of the Bosnian striker and thinks he can be successful at Inter as long as he stays fit.
"If he is well it is great business for Inter. I think he is still very motivated and ready."
Edin Dzeko was officially announced as an Inter player on Saturday evening after appearing and scoring in Inter's 3-0 friendly win over Dynamo Kyiv.
In terms of a replacement for Edin Dzeko at AS Roma, the Giallorossi have moved very quickly. They are extremely close to announcing the signing of Chelsea youngster Tammy Abraham.
The English striker has a lot of potential and could turn out to be a very good replacement for Edin Dzeko. Sandro Sabatini believes that if he does not join, he will have missed an opportunity.
"For Abraham, he goes towards the positive closure of the deal. If in the end he decides not to accept the Giallorossi he would lose a great chance."