Gladbach Coach On Inter Target Thuram: "We Want To Keep Our Best Players & He's One Of Them"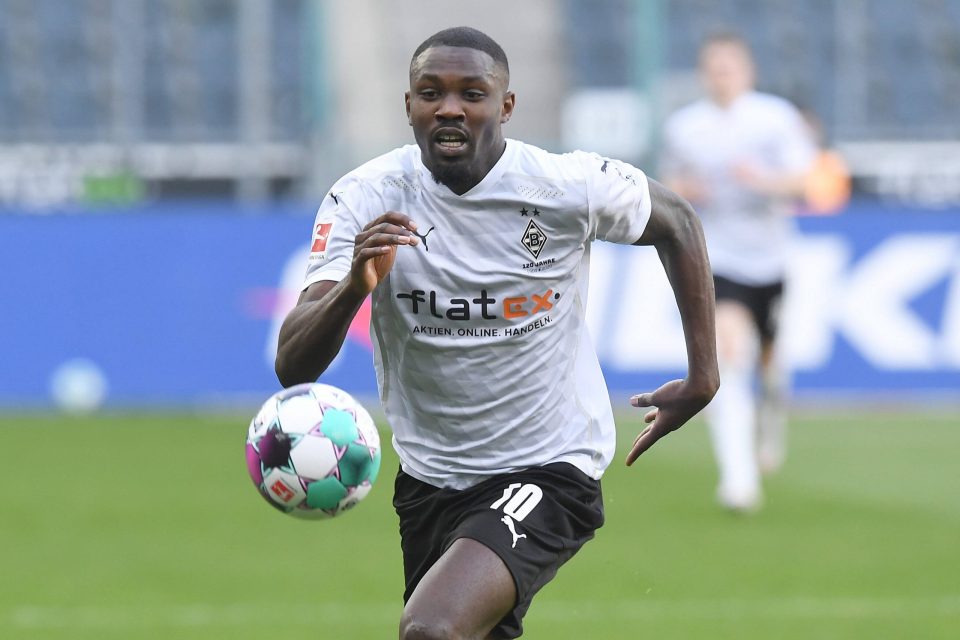 The coach of Borussia Mönchengladbach has explained that the serious injury sustained by Inter target Marcus Thuram could keep him at the German club this season, according to a report in the German broadcast media.
As has been reported by Sky Deutschland with quotes from Gianlucadimarzio.com, Borussia Mönchengladbach coach Adi Hutter wants to keep Marcus Thuram at the German club this season and is now expecting that to be what happens.
He did confirm that there has been a request from a club for the player which is almost certainly from Inter, but they want the Frenchman to stay.
"I confirm that there was a request. Does the injury confirm he will stay here? We wanted to keep him regardless of today. We want our best players to stay here and Marcus Thuram is one of them." 
The injury that Adi Hutter is referring to was sustained by the French forward in Borussia Mönchengladbach's heavy 4-0 defeat away at Bayer Leverkusen on Saturday evening.
The player limped off the pitch in the first half with what could be ligament damage in his right knee, which is a very serious injury that may make Inter turn their attentions elsewhere.