Borussia Mönchengladbach's Marcus Thuram Is Simpler For Inter To Sign Than Lazio's Joaquin Correa, Italian Media Report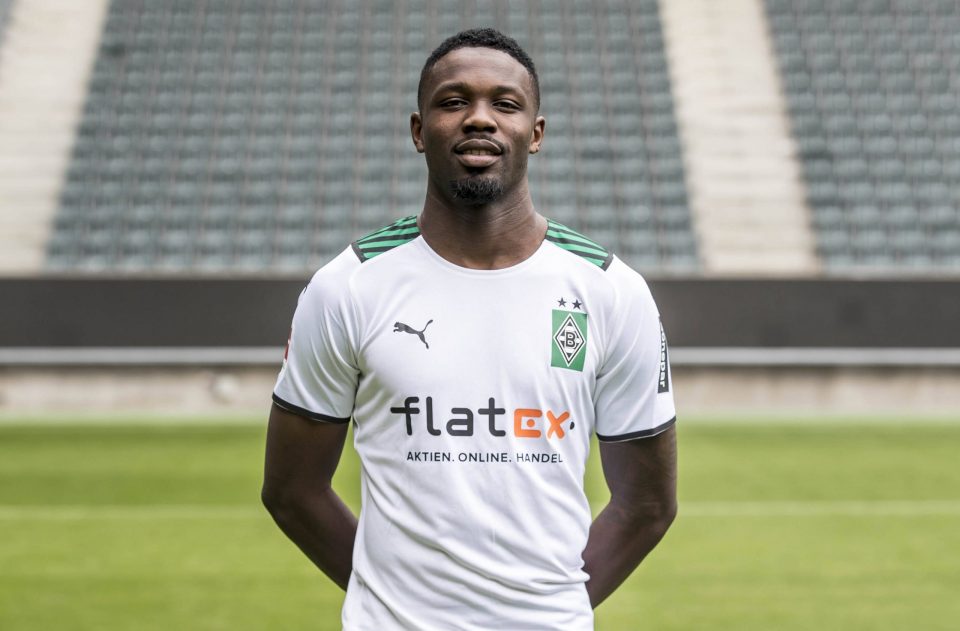 It will be a more financially doable deal for Inter to sign Marcus Thuram from Borussia Mönchengladbach than it is to sign Joaquin Correa from Lazio, according to a report in the Italian media today.
As has been reported by Tuttosport, Inter have great relations with the agents of both the transfer targets so whichever player they end up signing, the deal should be concluded very soon.
Marcus Thuram, son of Lillian Thuram, is represented by Mino Raiola who despite his prickly reputation, seems to have good relations with Inter. Joaquin Correa is represented by Alessandro Lucci.
Marcus Thuram would be valuable for about €30 million and that is including bonuses, whereas the Argentine forward is expected to cost around €35 million.
Premier League side Everton have made their interest in Joaquin Correa known which may rise the price of the attacker as a bidding war begins.
The Frenchman playing in Germany appears the more likely option.