Ex-Inter Technical Manager Gabriele Oriali Will Not Be Replaced, Italian Media Report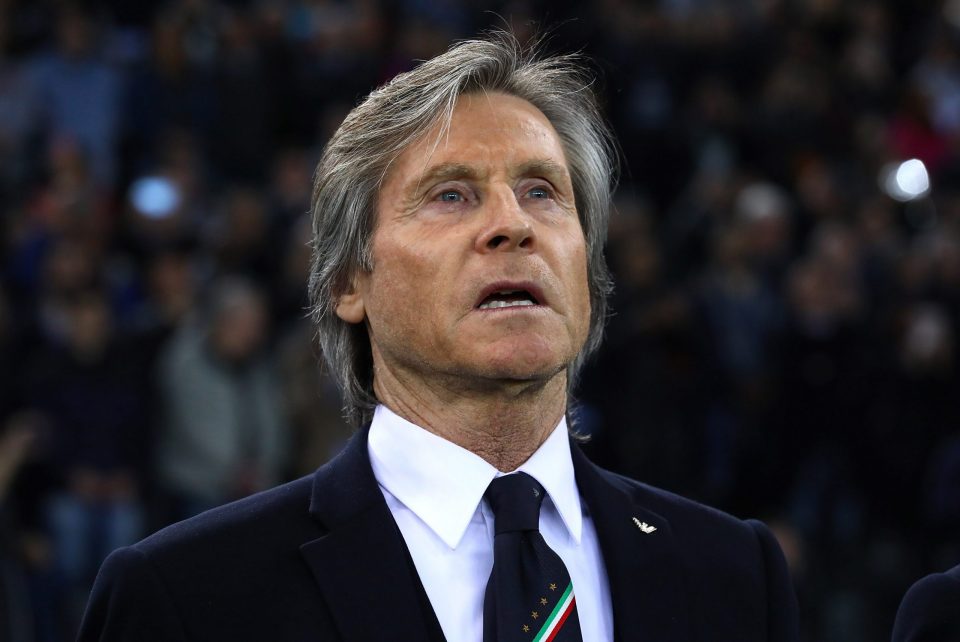 Inter's ex-technical manager Gabriele Oriali will not be replaced in his role following his recent dismissal from the club, according to a report in the Italian media today.
As has been reported by La Gazzetta dello Sport, the Italian ex-footballer will still remain under contract with the club until 2022 because the two parties have not found a mutual agreement for the termination of his contract.
Gabriele Oriali was very close to Antonio Conte and it is believed that the Italian manager's departure at the end of the 2020/21 season put a severe strain on the relationship of Gabriele Oriali and the executives at the club.
It is claimed by Inter that Gabriele Oriali was no longer serving enough of a purpose to the club to be kept on in his role and that is why he was relieved, rather than any personal difficulties.
That is why a replacement for the role will not be found.