Inter's Lucien Agoume Has Two French Clubs To Choose From For Next Loan Move, Italian Media Report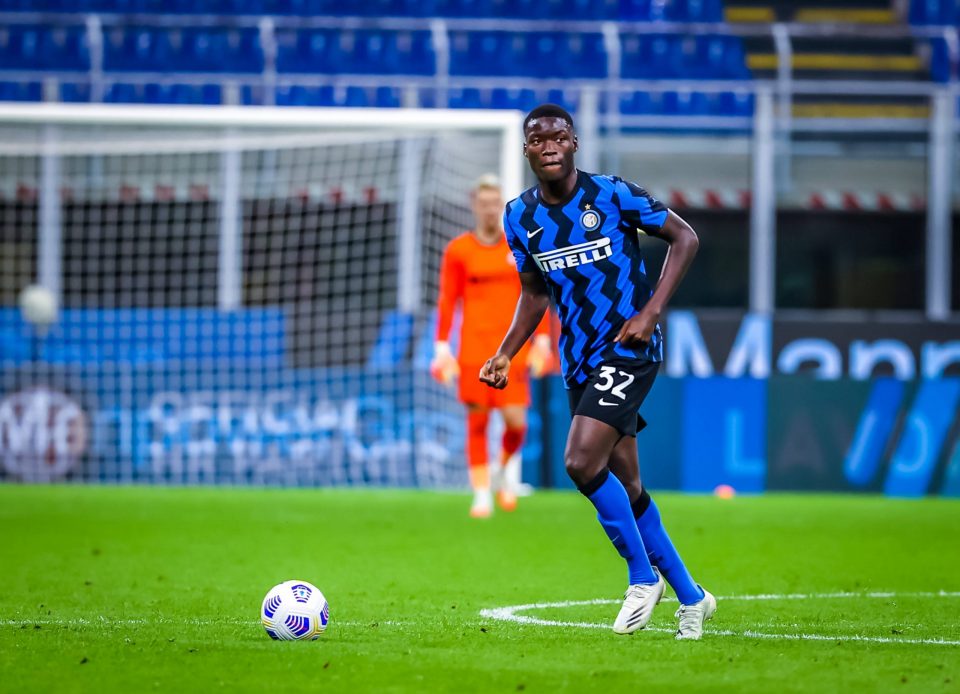 Young Inter midfielder Lucien Agoume will soon make a decision over which Ligue 1 side he will join n loan for the 2021/22 season, according to a report in the Italian media today.
As has been reported by L'Interista, the Frenchman has offers from both Stade Brest and Bordeaux in the French top flight, which is a league he is extremely keen to play in. This is why no Italian teams seem to be in the race for his services.
Lucien Agoume is about to sign a new contract with the Nerazzurri that will keep him at the club until at least 2024.
Once that is signed, he will head to France for a season. It is expected that the situation will be resolved in the next two or three days.
Lucien Agoume impressed early on in pre-season and there were suggestions he may be kept at Inter this year but he is now set to go on loan.